Managing permissions and simplifying tab management in your projects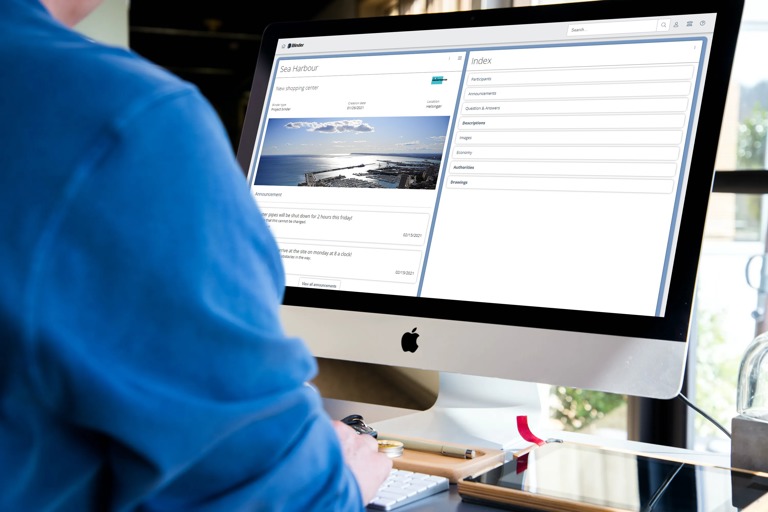 iBinder gives you complete control over the management of tabs and permissions in your projects. As an administrator, you can quickly and easily add and edit tabs. You can also control the access levels for each user. By assigning read or write rights, you can ensure that the right information reaches the right person at the right time.
Tabs have different properties, depending on their type
Depending on where you create a tab, for example under "Drawings" or if you create a checklist, it will automatically have different metadata. This makes the sorting and tagging more relevant for the documents that are collected there.
New features make it possible to control permissions at the subfolder level
In the latest version of iBinder, it is now possible to assign permissions to subfolders, which could not be done in the older version of iBinder, known as iBinder Classic. This provides even more flexibility and control over which users can view and edit specific files and folders. By being able to fine-tune permissions at the subfolder level, it is possible to create a more structured and customised working environment for your projects.
Lock a tab or folder to prevent unauthorised access
Another useful feature is the ability to lock a tab or folder completely. By creating a secret tab, you can ensure that only users with the required permission can see and access the files there. This is particularly important for sensitive information or documents that should only be accessible to a select number of people. By completely locking a tab or folder, you can protect your most important data.
Create templates for the tab structure
To further simplify and streamline the workflow, you can create a template for your tab structure in the organisation binder. By creating a standardised template, you can ensure that each project has a consistent structure and that users don't have to reinvent the wheel every time they create a new binder. This makes it easier for everyone to work on the basis of the same guidelines and creates a consistent working environment.
Regardless of whether you manage small or large projects, iBinder is a valuable tool for organising and structuring your documents. By using the powerful permission features and creating templates, you can simplify tab management and create a more efficient working environment for you and your team.
Back to knowledge hub
More about iBinder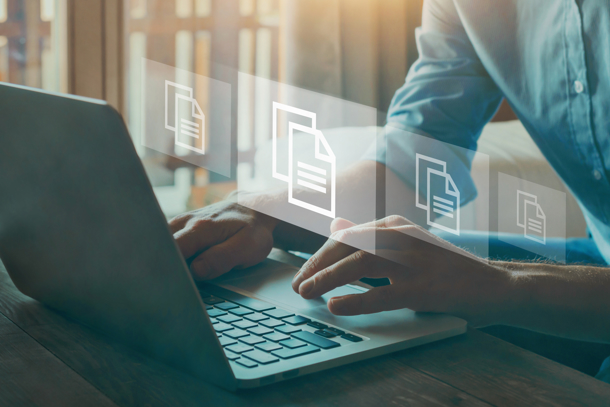 Simplify your construction project
We offer digital information management that boosts productivity and reduces the environmental impact of your construction project, from the early stages through to management.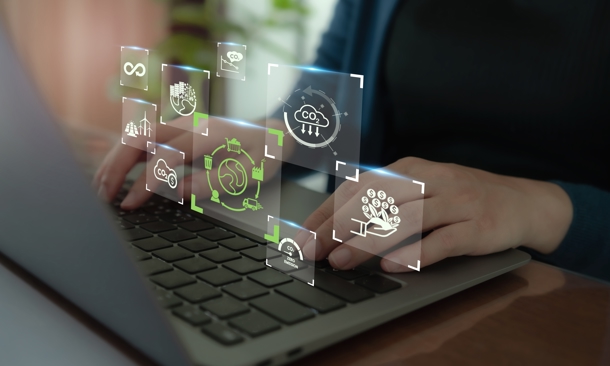 Informed choice of materials increases the value of a property
We offer the market's leading system for an informed choice of materials in the construction and real estate industry.