Our users' 5 most frequently asked questions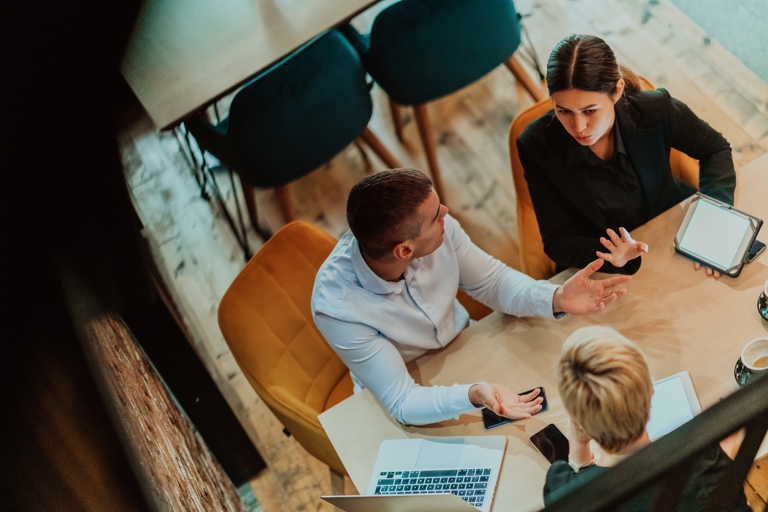 We try to make our products as clear and intuitive to use as possible, but there are always things that could be made even clearer or explained even better. Here is a selection of the most common questions we encounter in the support centre, and our expert Johan Eriksson provides answers to them:
Is it possible to add and change the tabs in the binder to which I am invited?
To add or change the tabs, you need to have administrator authorisation. If you are not an administrator, you can contact an administrator and ask them to change or add tabs. The administrators of a binder are specified at the top, in the "Participants" tab of a binder.
Can I create a template that my whole organisation can use?
Yes, as an organisation you can create multiple templates regardless of which iBinder service you are using. All you need is an organisation binder, which is provided free of charge by iBinder. Via the organisation binder you can then create templates and decide who is allowed to use them.
I have received an invitation for a binder, but the binder is not on my bookshelf. Why is this?
This is probably because the administrator has invited you using an email address that is not linked to your iBinder account. Ask the administrator to invite you using the correct email address. 
I have forgotten my password, but I don't receive the requested email from iBinder to reset it?
Sometimes such messages end up in your spam folder, depending on the local settings for your email programme. Start by looking in the spam folder and there you can then specify that such emails should not be treated as spam.
Is it possible to download and save the entire content of a binder?
Yes, as an administrator you can save the entire binder. When doing that, you can choose to save all the versions of the documents or only the most recent versions.
You can access our support in the platform, and you can also visit our Help Centre, which has instructions, training videos and much more. 
Back to knowledge hub
More about iBinder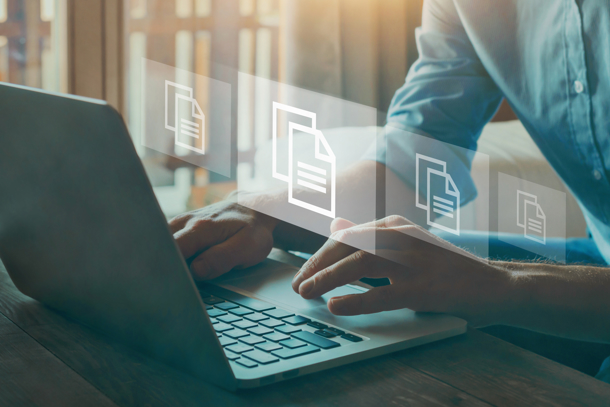 Simplify your construction project
We offer digital information management that boosts productivity and reduces the environmental impact of your construction project, from the early stages through to management.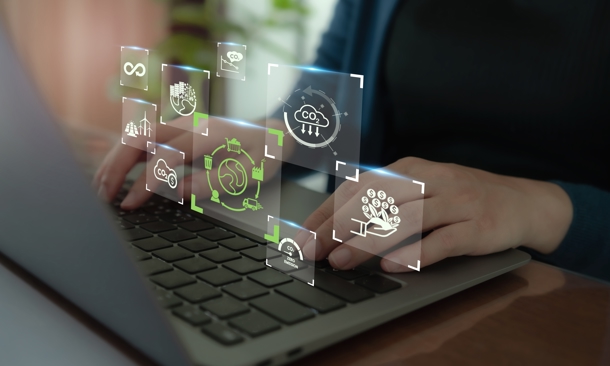 Informed choice of materials increases the value of a property
We offer the market's leading system for an informed choice of materials in the construction and real estate industry.