Selection binders make you more efficient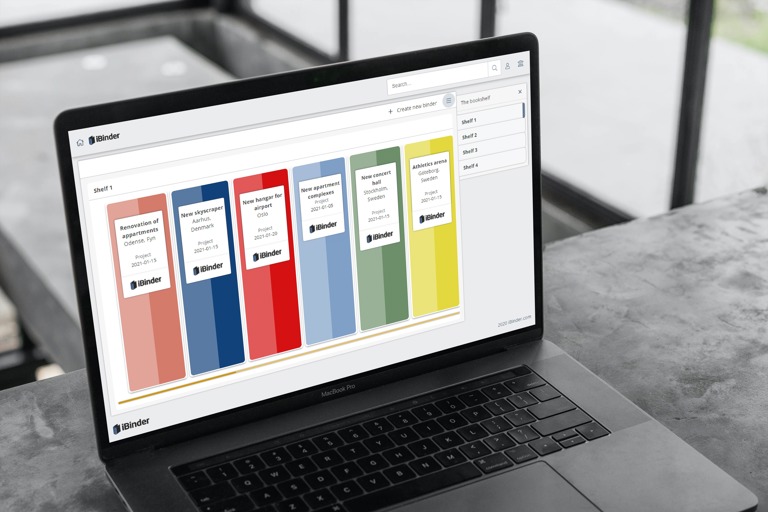 Organising and sharing documents effectively can save time and improve collaboration between team members. One feature of iBinder that can be very helpful is the use of selection binders to tag and share documents as required. In this article, we explore the benefits of using selection binders in iBinder and how they can facilitate document management.
Create virtual binders for tagged documents
A selection binder acts as a virtual folder or filter containing only those documents that are tagged for a specific purpose. Instead of having to search through a large number of documents in a project or management binder, the user can quickly access the relevant documents by opening the selection binder. This saves time and makes it easier to find and access the right information.
Simpler sharing with participants who should not be given full access
Selecting the people who should have access to a selection folder makes it possible to ensure that only the relevant people can access the documents. This eliminates the need to lock the entire project or management binder, for example, and prevents inadvertent access to information that is not relevant to the participants. Participants can easily collaborate and communicate in the selection binder by managing messages, asking questions and providing answers. 
Create multiple selection binders for the same project or management binder
Another advantage of selection binders is that multiple selection binders can be created for a single project or management binder. This can be useful if different groups or teams need to access specific documents. By creating separate selection binders, you can customise access to the documents based on the users' needs and areas of responsibility.
Selection binders are automatically updated with new content
An important feature of selection binders is that the documents in them are mirrored from the original project or management binder. This means that if a document is updated in the original binder, it will also be automatically updated in all the relevant selection binders. This ensures that participants always have access to the latest version of the documents and minimises the risk of confusion or use of outdated materials.
Some tips for getting started with selection binders
Don't forget to tag and categorise the documents in the original binder to ensure proper filtering and access in the selection binders.
You can select and tag multiple documents at the same time.
Make sure to select the correct participants when granting access to selection binders. Ensure that the roles and areas of responsibility within the project or property management are clearly defined. 
In summary, the use of selection binders is an effective method for organising and sharing documents in iBinder. With selection binders, participants can quickly access relevant and up-to-date documents, and unauthorised access is prevented.
Back to knowledge hub
More about iBinder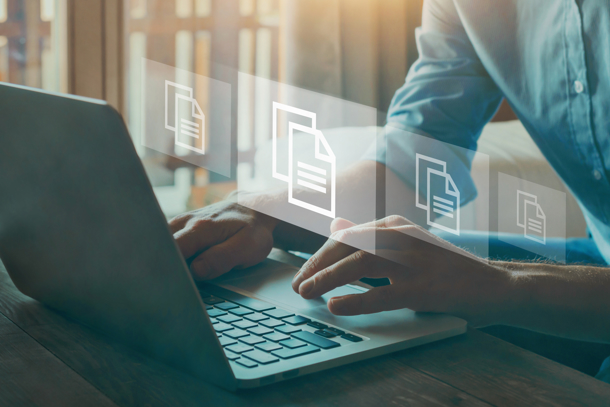 Simplify your construction project
We offer digital information management that boosts productivity and reduces the environmental impact of your construction project, from the early stages through to management.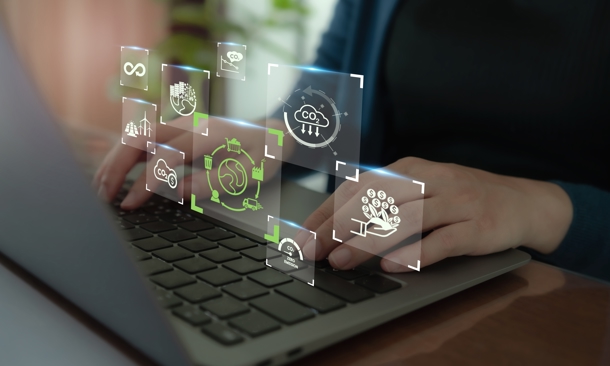 Informed choice of materials increases the value of a property
We offer the market's leading system for an informed choice of materials in the construction and real estate industry.