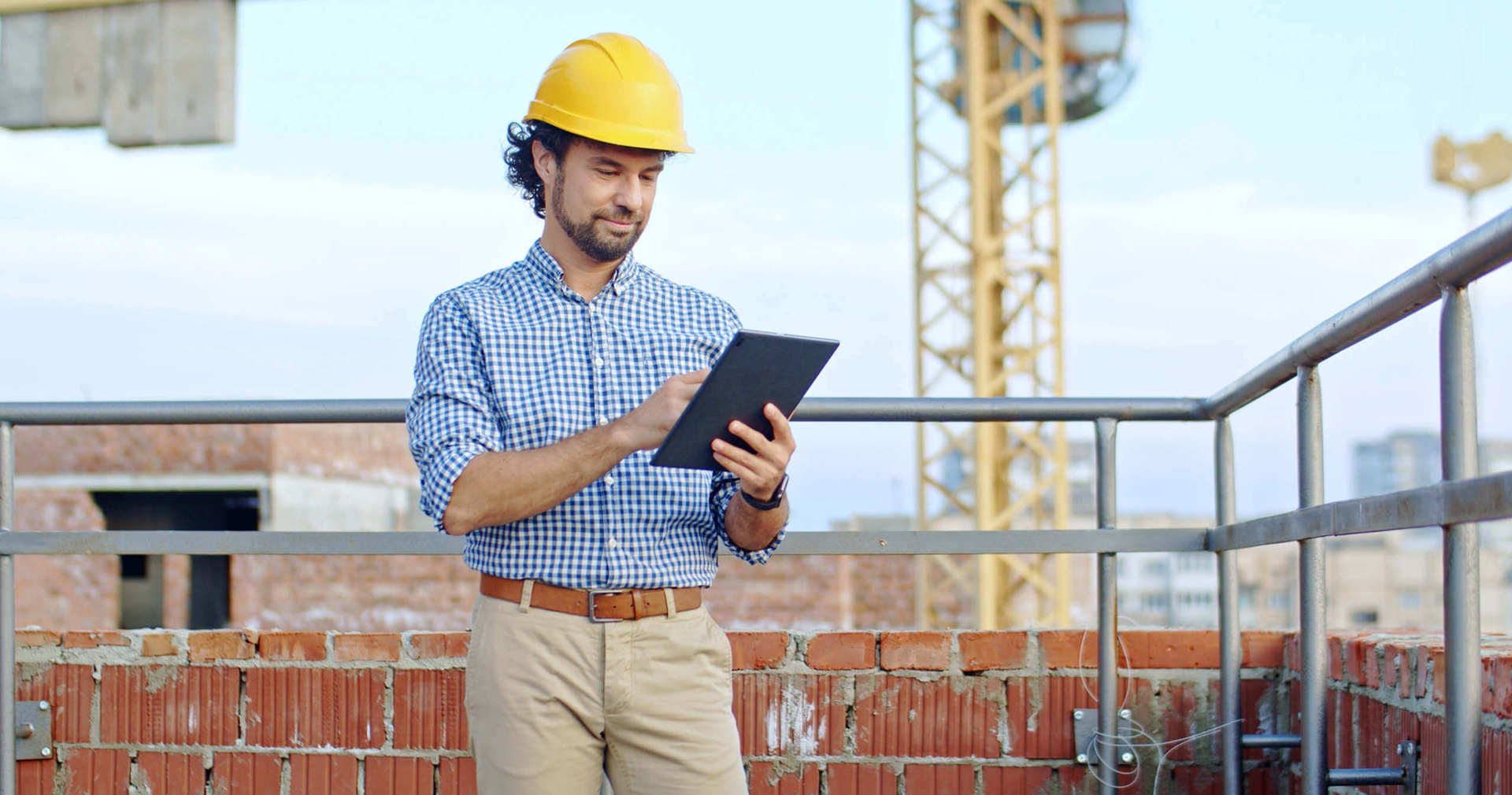 Your easy to use digital construction project binder.
Simple document handling
iBinder Construction makes all document management simple and safe. It follows the same straight forward structure of the classic construction binder and is easy to use, even for those without any previous knowledge of IT or computer programs.
iBinder allows people to work together in harmony.
Property Management
All processes and documents relating to property management available together in one place, instead of in hundreds of ring binders
Read More
The project plan
Always in one place and always up-do-date for everyone to see.
Procurement
iBinder Procurement makes it just as easy to request quotes from a hundred people as from one person. With more tenders from more people, you get more reliable answers and therefore a better purchase.
Read More
Construction
The construction industry's most user-friendly system for document management. Everyone gets it right - first time. No one misses information, everyone has the right information
Read More
For your biggest and smallest projects
iBinder Construction has all the tools you need to handle the largest and most complex construction projects. At the same time, its design and pricing are so simple that it is ideal even for very small projects. Its cost is based on the project's budget, so you can have an unlimited number of users and uploaded files.
Request a demo
A few of the advantages
Minimal training time
Works in your current IT environment, only a browser is needed
Based on the Swedish Bygghandlingar- 90 book series of standards
Distributes, saves and updates at the push of a button
Built-in document viewer
Prepared for BIM (Building Information Model)
Free support for everyone in the project