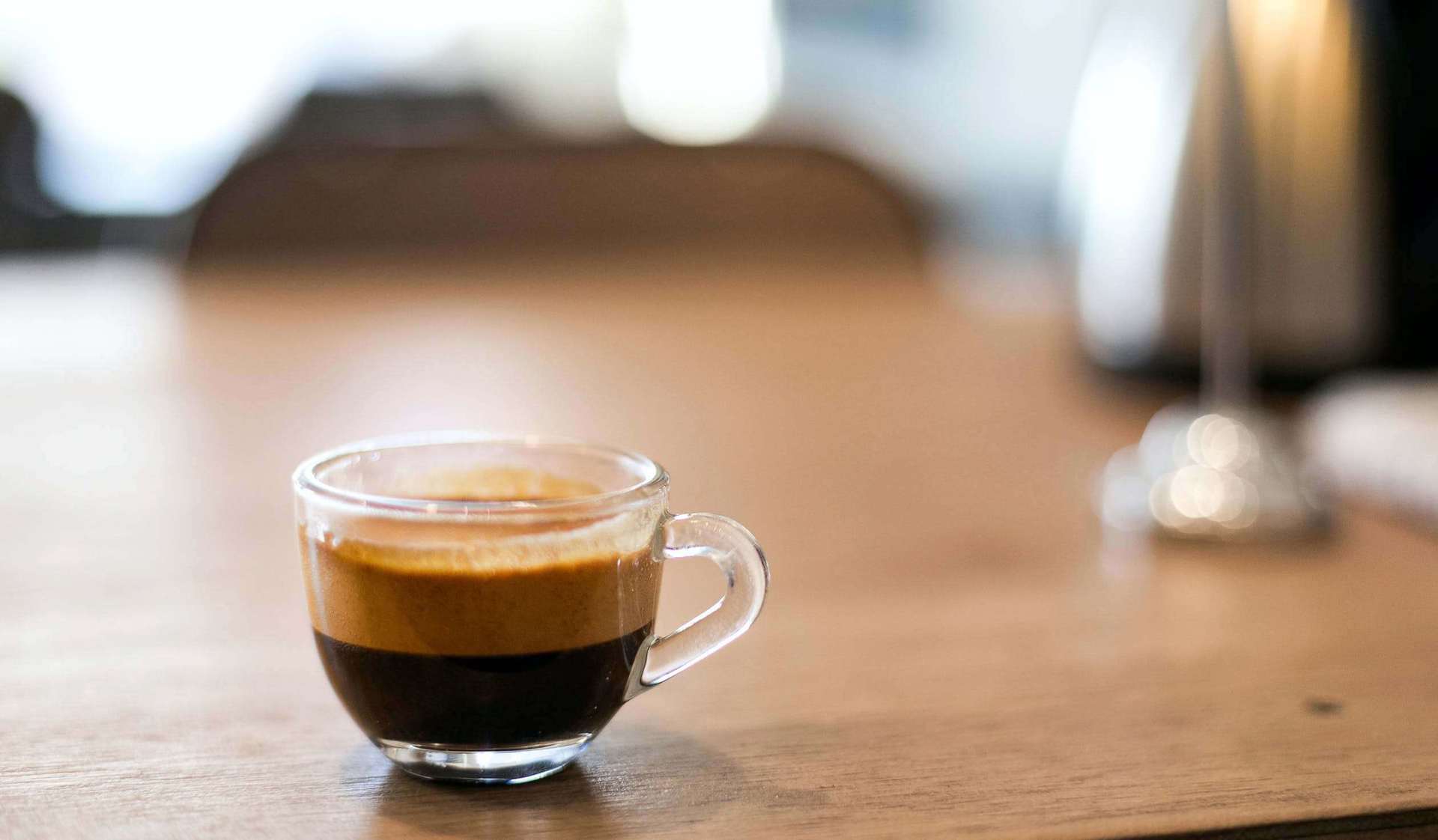 2 december 2021
iBinder acquires the SaaS company SundaHus: helping the construction and real estate industry meet increased sustainability requirements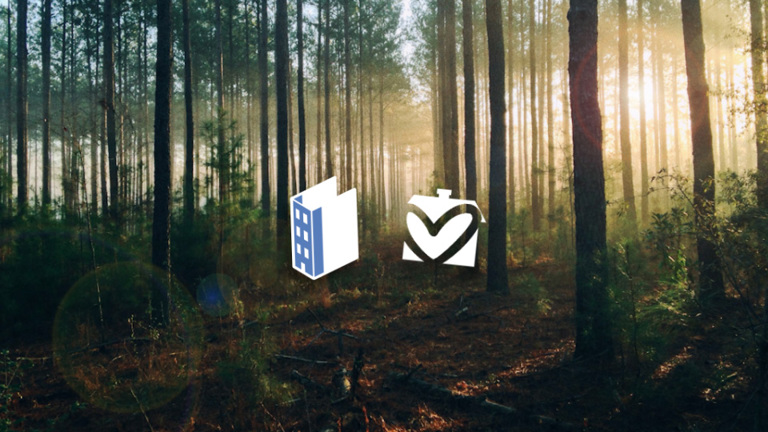 iBinder, the leading Nordic digital platform for information management in the construction and real estate industry acquires the SaaS company SundaHus with Sweden's highest quality material database. The acquisition provides an opportunity to integrate sustainability into the offer and will help companies meet new sustainability requirements.
Low productivity, high resource consumption and high climate and environmental impact are the major challenges facing the construction and real estate sector. iBinder is now taking the next step in its growth journey through the acquisition of SundaHus, its aim is to reduce environmental impact throughout a property's entire lifecycle. With simplicity as a guiding principle, iBinder helps customers collaborate and share information through all phases of a property's lifecycle; from procurement to planning, design, construction and management. iBinder has grown on average by 25% over the past 3 years and has been awarded the distinction of being a Gazelle company in several Nordic countries.
Earlier this year, iBinder acquired the company Byggnet. The acquisition of SundaHus complements iBinder's offer and will help property owners manage the new requirements with regard to climate declarations, material selection and the EU's Taxonomy for Sustainable Investments.
"With the unbroken digital information flow that iBinder's project platform creates together with SundaHus' material database, we can help our customers and their partners collaborate more efficiently and comply with the new sustainability requirements in order to to reduce the climate footprint, to phase out environmentally hazardous chemicals at the same time as we increase productivity in the construction sector – from projects to management with the property in the centre," says Per Hedebäck, President and CEO of iBinder Group.
Since 1990, SundaHus has been working to create methods, systems and services for a non-toxic and more long-term and sustainable built environment. The SundaHus Environmental Data system makes it easy for everyone involved in the construction process to find out whether products meet the project's specific environmental requirements, to facilitate the creation of climate reports and "logbooks" or material banks for buildings.
The structured information in the system, which includes customers' buildings, 49,000 assessed products (230,000 items), 4,500 brands, more than 10,000 chemical substances, provides a solid foundation for a more circular and productive construction industry.
"Through iBinder, we see great opportunities for sustainability to become an even more natural and integrated part of customers' processes. The opportunities for expansion in the European market are of particular interest. Together we can create the foundation for sustainable collaboration both in Sweden and abroad, says Lisa Elfström, CEO of SundaHus.
Following the merger, the iBinder-Group will have 100 employees and a turnover of SEK 175 million.
For more information, please contact
Per Hedebäck, CEO and Group President of iBinder:
Email: per.hedeback@ibinder.com, Tel: +46 70-247 45 20
Lisa Elfström, CEO of SundaHus:
Mail: lisa@sundahus.se, Tel: +46 70-360 67 40
About SundaHus
SundaHus i Linköping AB (publ) was founded in 1990 as a company for the improvement of indoor environmental quality and is today a leading player in the field of conscious material choices.
SundaHus' vision is to create a long-term valuable built environment by enabling conscious decisions that promote health and the environment.
About iBinder
iBinder started its business operations as a Software-as-a-Service provider in Örebro in 2006. The company develops and provides a digital platform for effective information management and collaboration in the construction and real estate sector with the vision Foundation for Collaboration.


iBinder's core market is the Nordic region and the company has recently begun its expansion in Europe.
Terug naar nieuws