Checklists
Digital checklists allow you to easily and clearly structure your quality management work.
Track all work through the checklist board
Use the same process for projects and property management
Assign tasks to the right person, both internally and externally
Use alerts to make sure you don't miss anything important
More iBinder features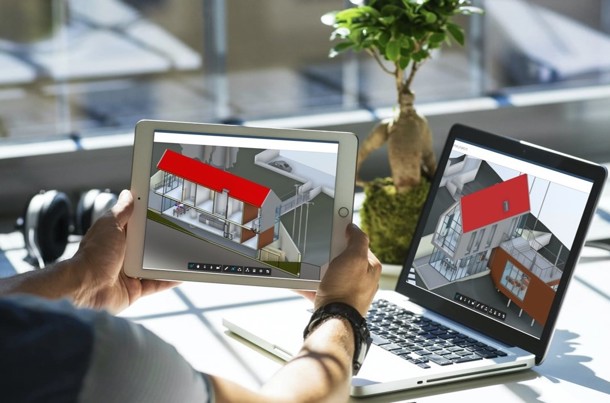 BIM
iBinder makes it easy to upload, view and display your
BIM drawings directly in your project folder.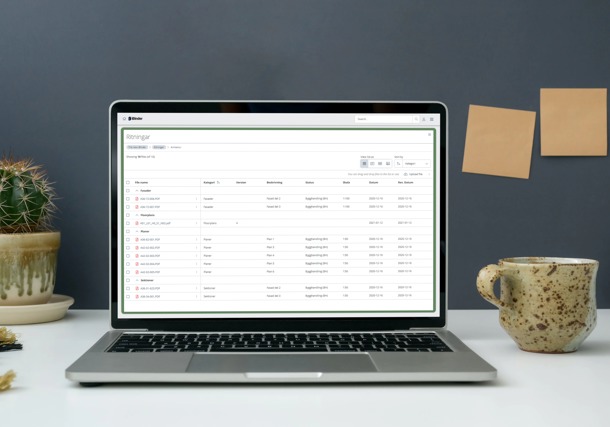 Contract Management
iBinder gives you a clear overview of all your contracts so you can take action as required with the help of alerts and status updates.