Why iBinder?
We offer digital information management that boosts productivity and reduces the environmental impact of construction projects and facility management.
Try it free for 14 days
Reduced environmental impact
The market's leading system for an informed choice of materials. Our platform includes a wealth of features to save time and money throughout the construction and management process.
Our information management platform makes your construction and facility management more efficient. Having all documentation in one place allows you to reduce administration, minimise discrepancies and strengthen cooperation between disciplines in your project.
The design, inspired by a traditional binder, allows everyone to quickly and easily get up to speed on a project, regardless of their location or technical expertise. The system is based on simplicity and extensive experience of all possible situations that may arise over the course of a project. 
Find out more about our offer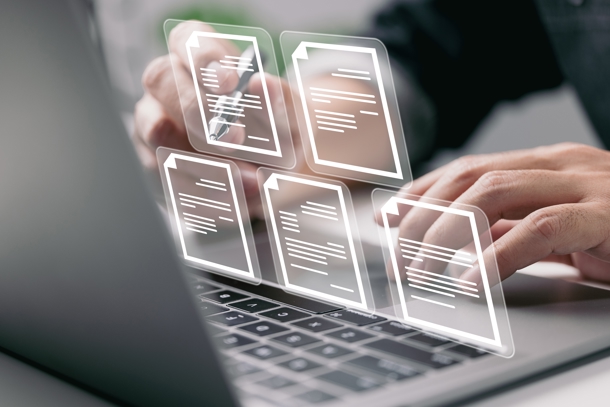 Information management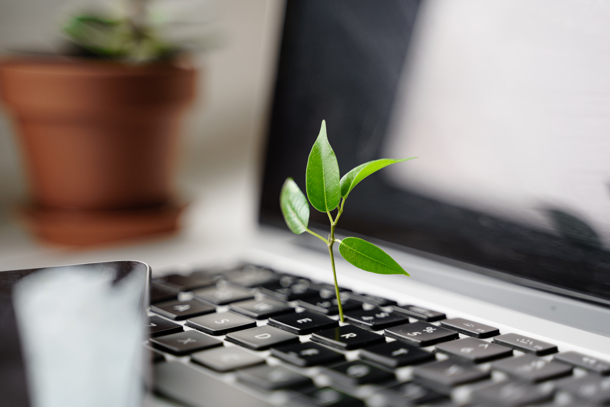 Sustainability and choice of materials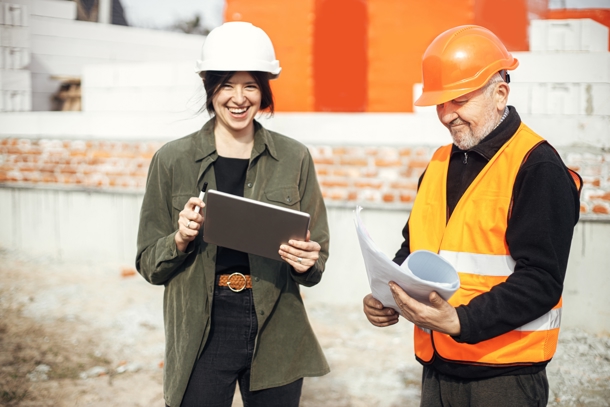 Construction projects