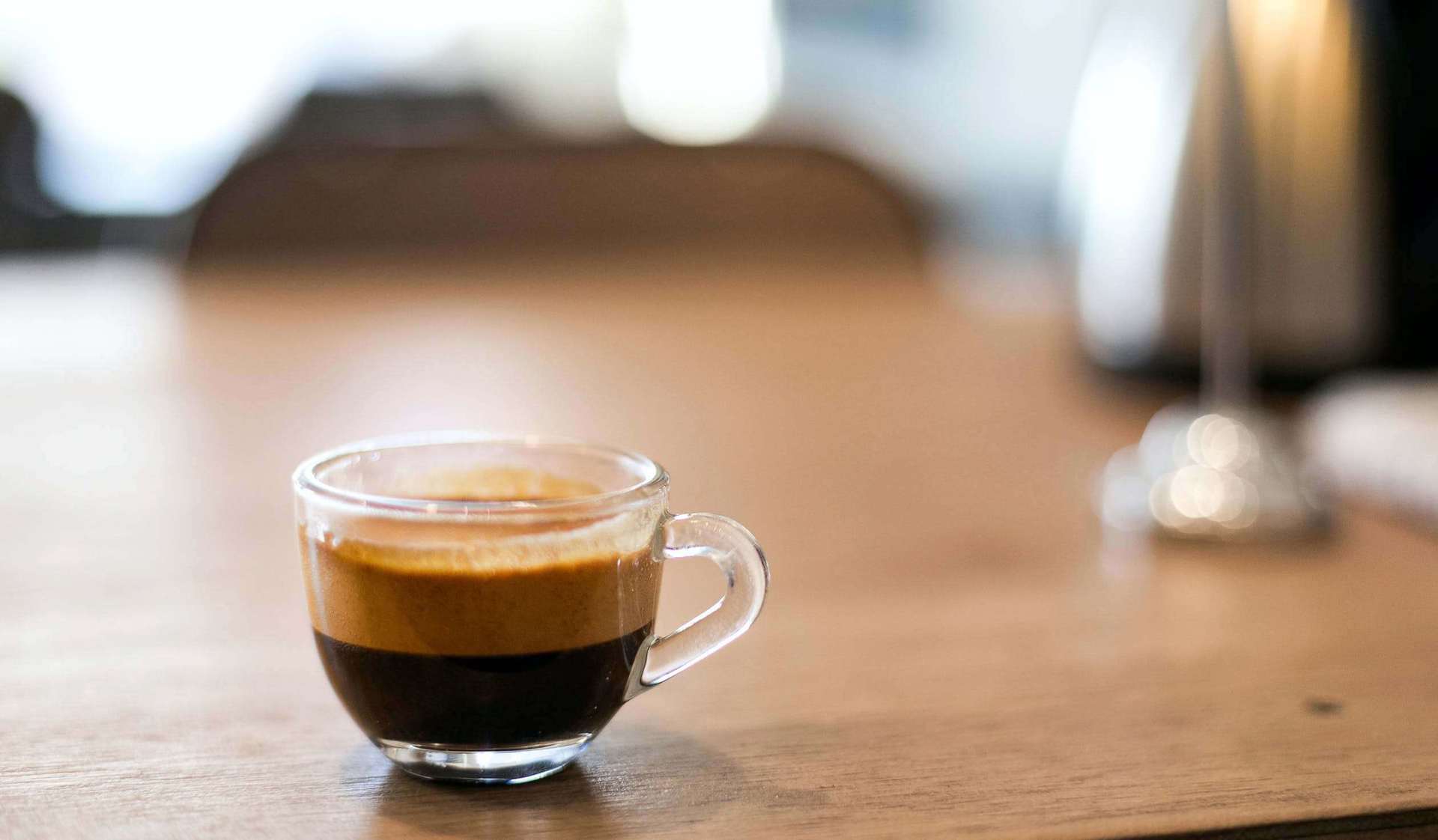 December 21, 2021
Proud to announce – we are a Great Place To Work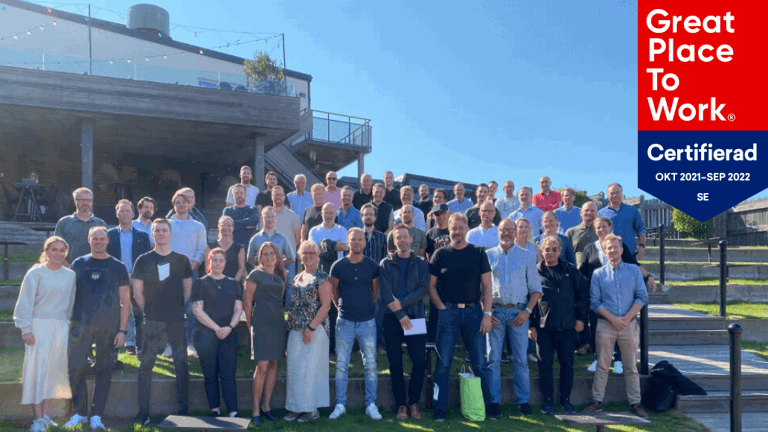 For the 2nd year in a row, iBinder is certified by the Great Place to Work® Institute.
We are so proud that we at iBinder Group have been certified as a Great Place To Work again.
As employees are our company's primary ambassadors and our most important assets, iBinder places the quality of the employee relationship at the heart of our strategy.
The drive to reach this goal for the second consecutive year is extremely important for us. This recognition contributes to our company's performance and employee's fulfilment. The development of a common aspiration shared by all, to promote employees everyday commitment has paid off.  
Congratulation to us and thank you all for participating! 
Together, as one team, with one goal, we are building the foundation for sustainable collaboration. 
"All iBinder teams boundless commitment in the current pandemic more than ever proves iBinder's constant drive to improve the employee experience. Today, it has become critical to establish collaborative environments that incorporates trust, inspiration, responsibility and mandate to individuals. Being certified by the Great Place To Work® label is an absolute pride and demonstrate strong recognition of the actions put in place by and for all iBinder employees!", Per Hedebäck, iBinder - Group CEO.
If you aspire for a new challenge in a Great Place to Work® environment we currently have open positions waiting for you and would love to welcome more members in our winning team!
No hesitation - please reach out!
Maria Kihlström
Head of HR
iBinder Group
M: +46 793370727 E: maria.kihlstrom@ibinder.com 
Back to news