Pick the plan that's right for you
Bring information together, boost collaboration and reduce risk
– from £95 per month.
More than 5,000 customers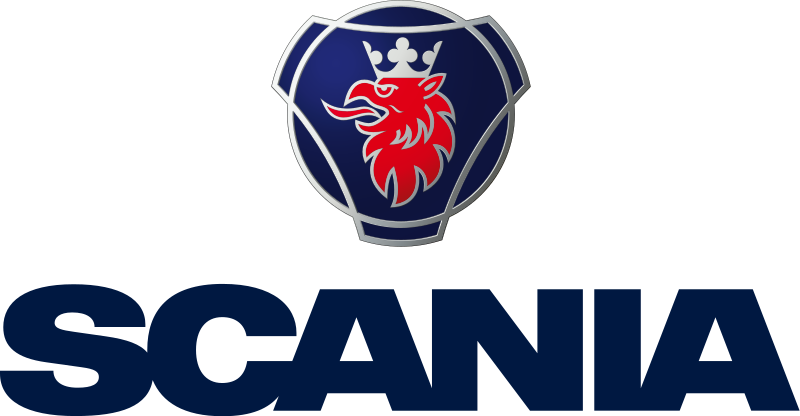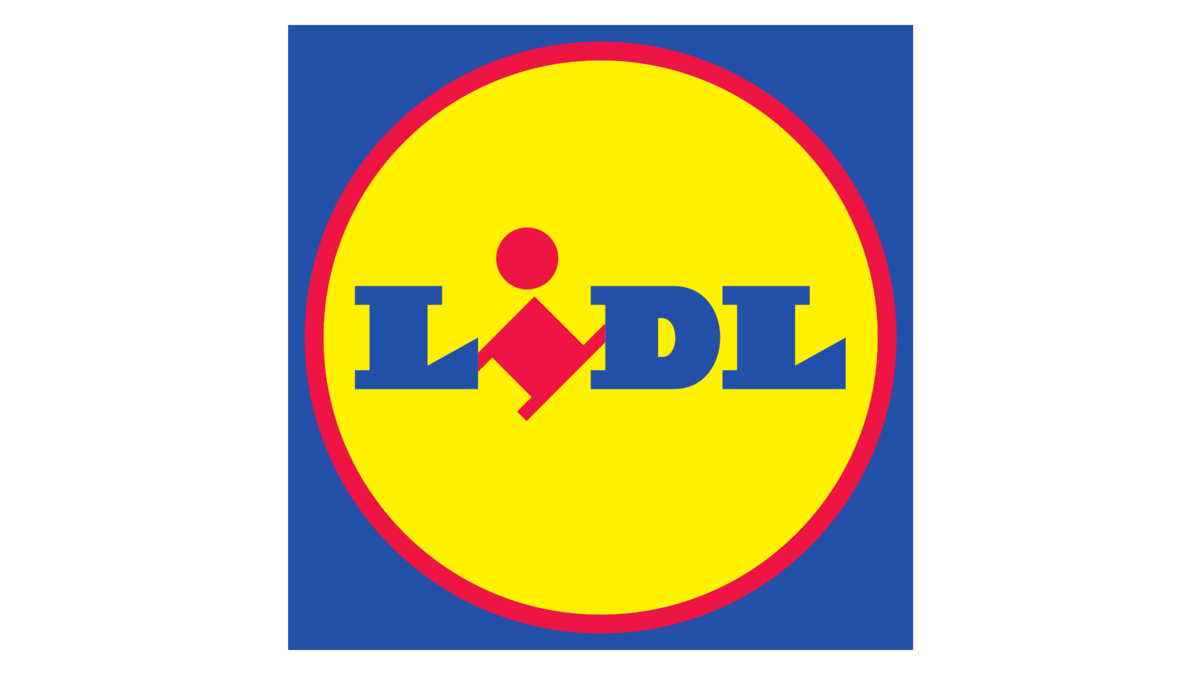 1. Sign up
It is easy to register and create an account. We need some information from you, but we will not charge anything before your trial period has ended – and you are free to cancel at any time.
2. Create your first binder
Choose what type of binder you want to create. The different binders all have special features adapted to your specific needs. Pick if you want to do a procurement, a construction project or property management. You can start, archive or close your binders at any time.
3. Invite others to collaborate
When your binder is created it is time to invite others. You decide how they can contribute to your project, do you want them to be able to manage it, add files and documents or just read them? It is up to you!