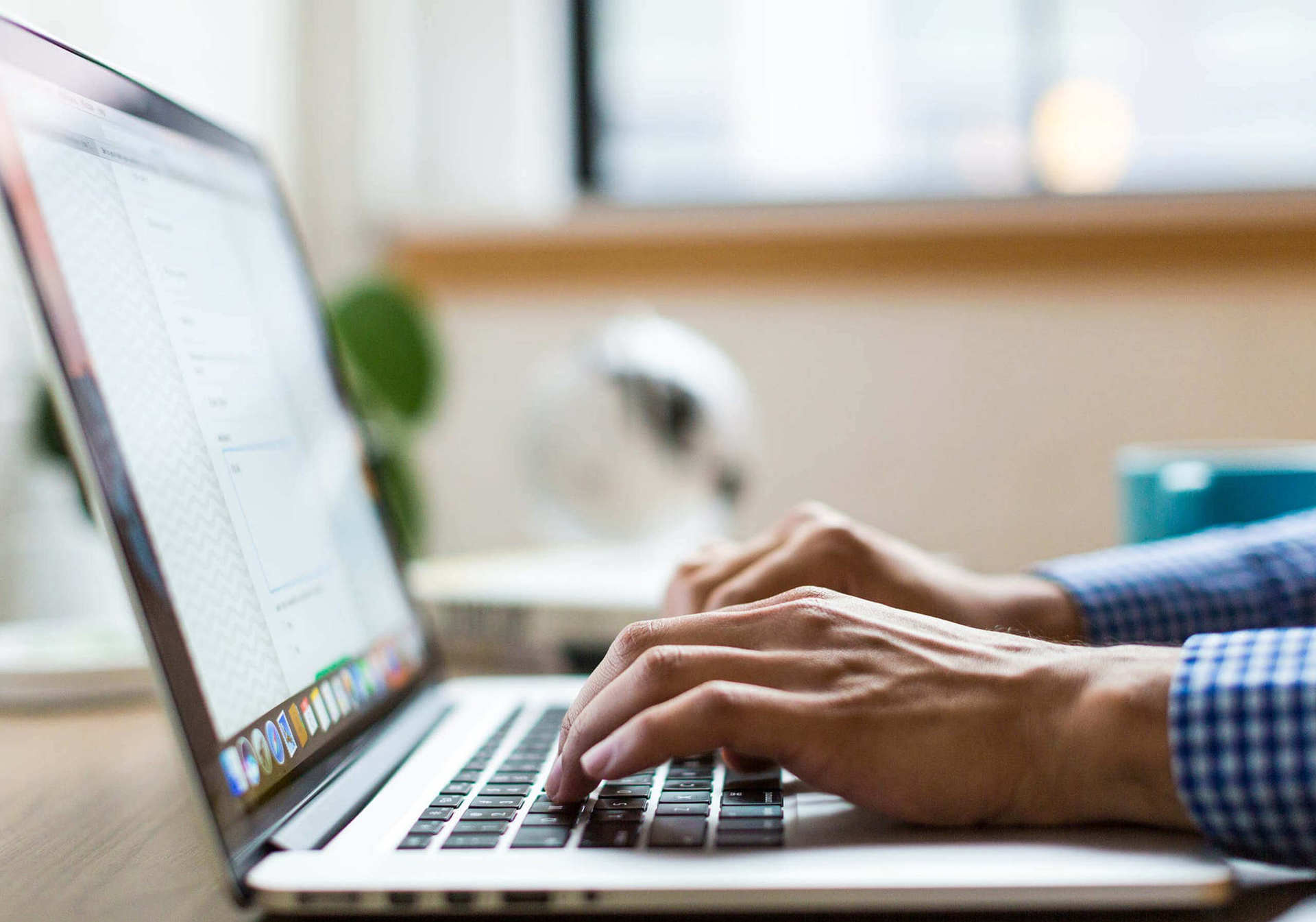 Building on simplicity
iBinder has emerged from a need for simplification.
Of course it is important to have help close at hand. This page features short videos that show you how to use some of iBinder's functions. Please click on a link below to start the video. If you prefer the same information in written form, please navigate to "PDF manuals".