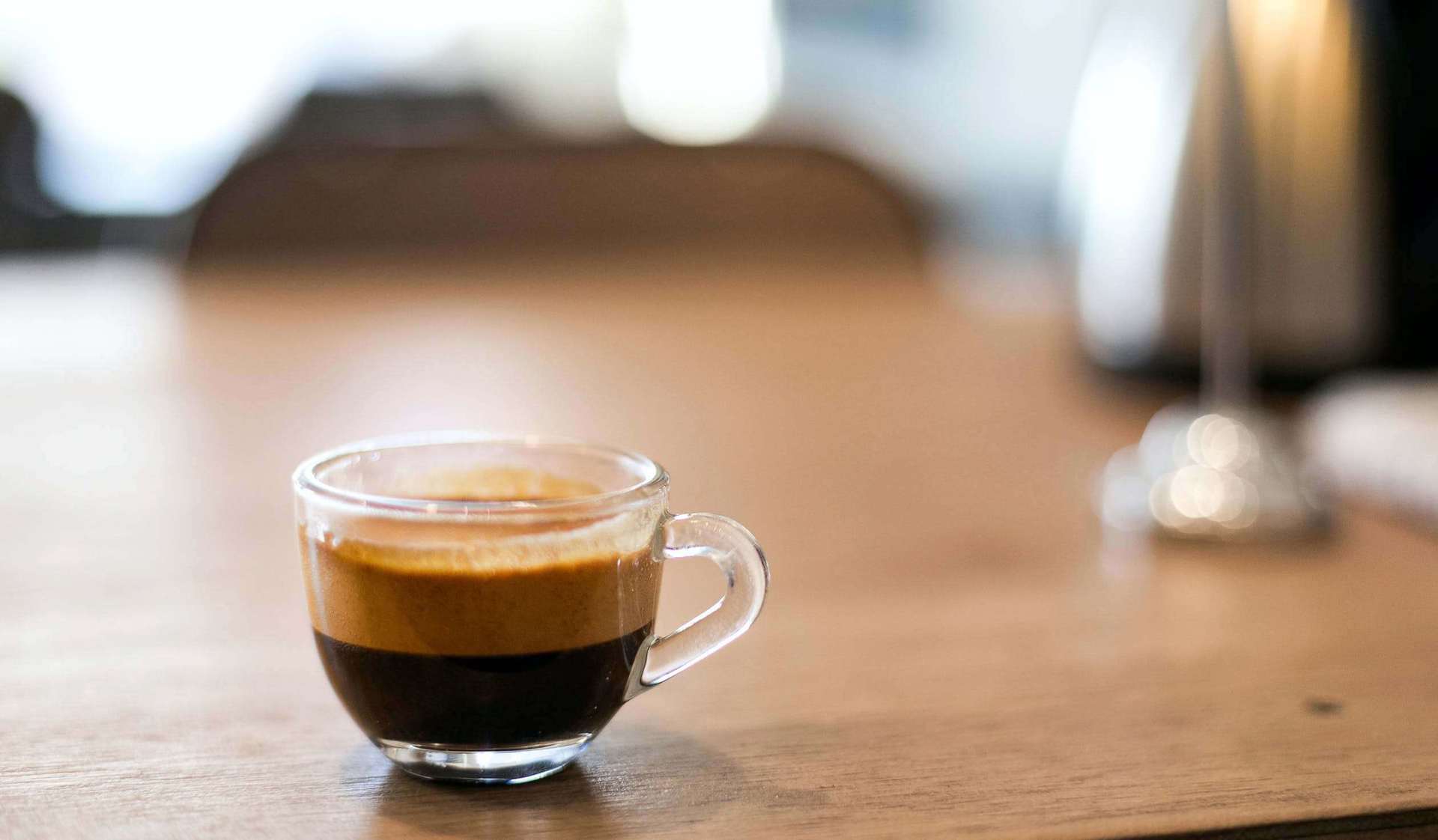 December 21, 2021
Merry Christmas & Happy New Year from iBinder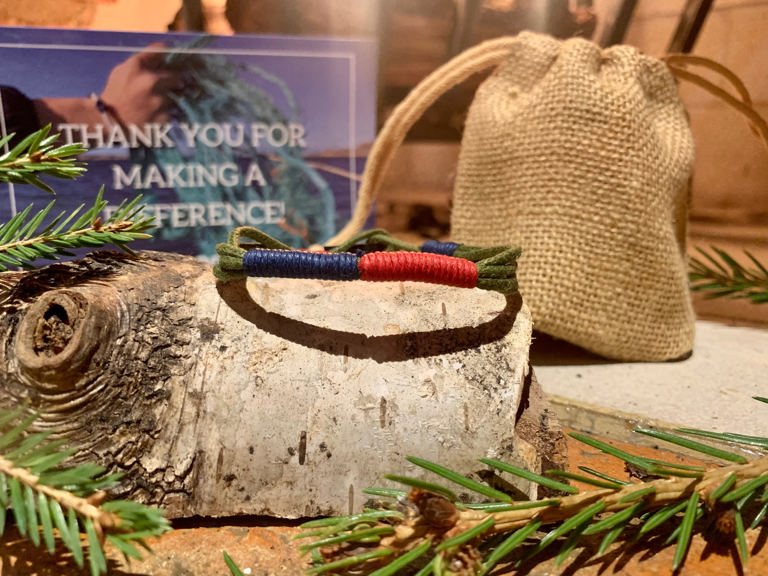 iBinder, Byggnet and SundaHus have decided to give this year's Christmas gift to CleanSea (https://www.cleansea.co).
CleanSea is an organisation commited to directly preventing ocean plastic from harming marine life. So far CleanSea have removed over 13 000 kilos of trash from the ocean around the west coast of Sweden! The gift from iBinder will help remove 100 kilo of plastic which in turn will save 200 seals and countless seabirds.
iBinder will also donate money to Cancerfonden (https://www.cancerfonden.se).
We at iBinder wish you a fantastic Christmas and Happy New Year.
Back to news