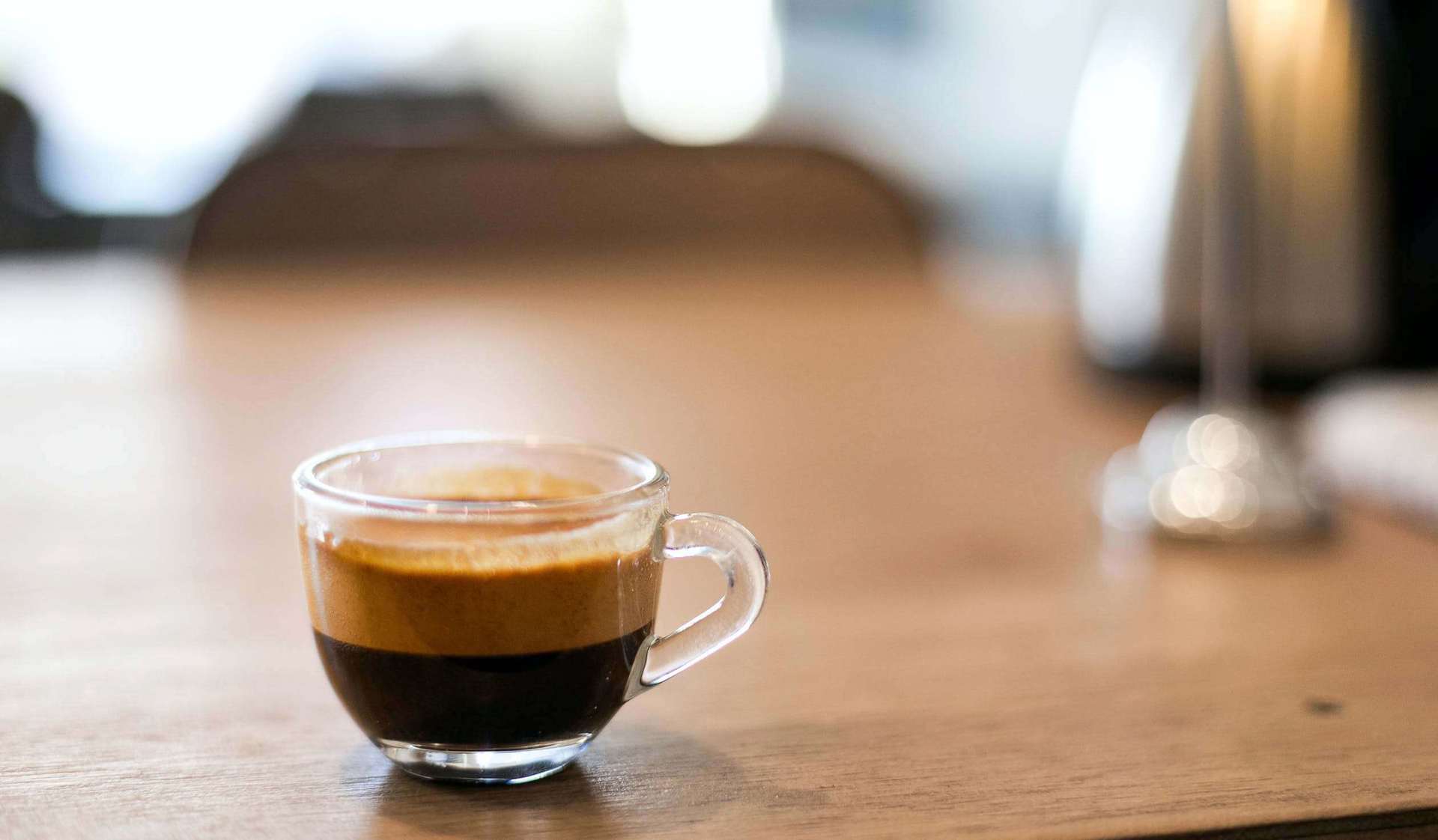 16 October 2020
Find your way throughout our new Website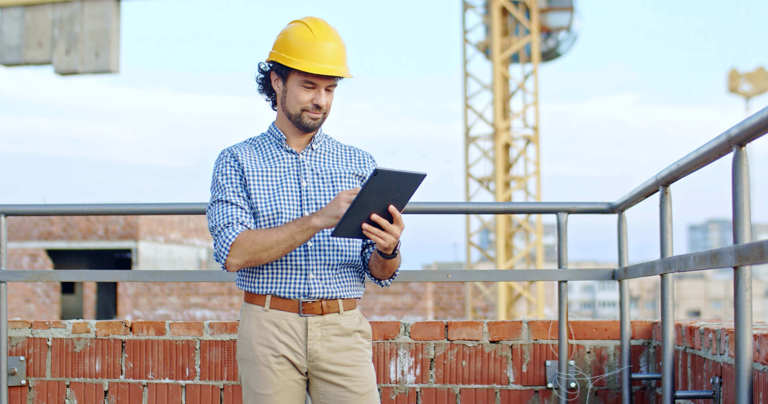 It is with great pleasure we can introduce you to our new website!
iBinder.com has been given a whole new look, yet it contains the same simplicity and practical functions as before. Change is a big thing, it takes time, but we promise you that this is just one step in the right direction on our common digital journey. We look forward sharing it with you.
Here are some of the functions you will find on the website:
To Login just use the button in the upper right corner of the site.
First time user? To try iBinder for free or if you would like a demo of our application, send your request by using the tab on the right-hand side of the site.
Want to know more about us , get to know our organization and the dream team behind our beloved binder.
Get the best tips and guidance through your work in iBinder by checking out our helpful info videos. You will find them under How it works.
Find out more about our product and upcoming features under products; Construction, Procurement, Property Management .
Latest News! You will find the latest news, upcoming webinars and events from iBinder here.
Behind the binders here at iBinder we are currently working on creating a modern look, while keeping, improving and build new awesome features. Everything to simplify your everyday workflow and make all documentation simple and secure through every phase of the happy building lifecycle.
We keep Building on Simplicity; Yesterday, Today and for the future!
Stay Tuned for exciting news.
Best Regards,
Team iBinder
Back to news