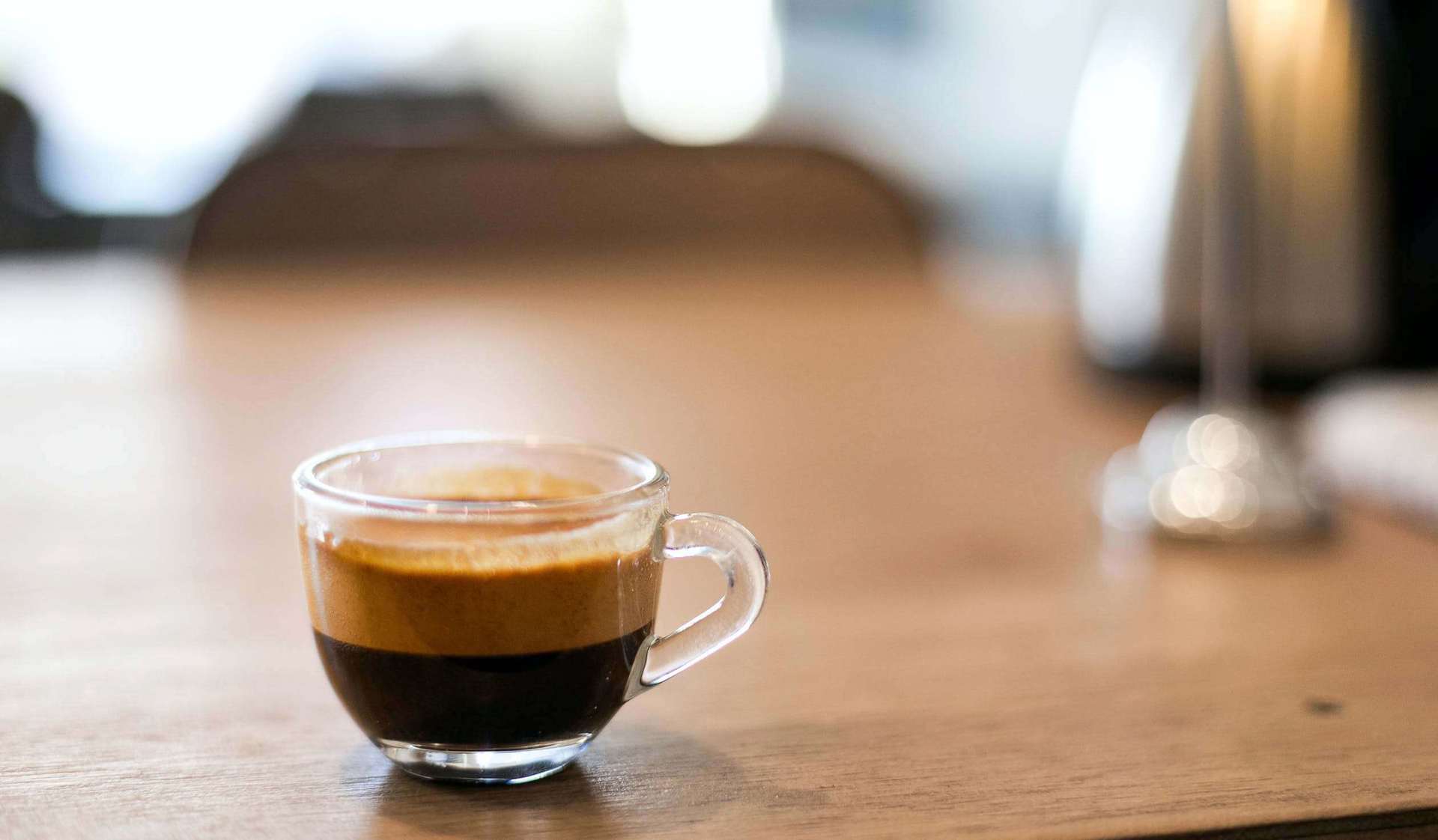 3 May 2021
iBinder acquires Byggnet – becomes the market-leading Nordic proptech platform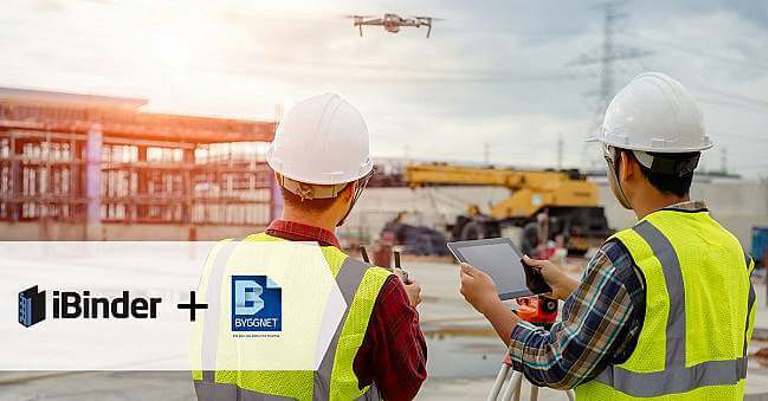 Through the acquisition of Byggnet, iBinder becomes a leading Nordic digital platform for efficient information management and collaboration in the construction and real estate industry. Every year, a total of 3,000 customers use the companies' solutions to efficiently run and quality assure projects. In total, the companies have managed over 70,000 projects in 8 countries.
Digitalization in construction and property management is in full swing. The entire market is starting to focus on a more digitalized process, creating opportunities to adapt collaboration and communication down to the individual level. By developing and providing easy-to-use information management and collaboration solutions through all of the life cycles of a property, iBinder is playing a central role in this transformation.
In light of increasing demands for digitalization, profitability, and sustainability, more and more companies in the construction and real estate industry see the importance of digitalizing the entire process and the flow of information – from planning to management.
"We can help customers by providing easy-to-understand but powerful digital tools. With the acquisition of Byggnet, we want to be able to reach out to even more customers, accelerate development and meet the growing demands on the market," says Per Hedebäck, President and CEO at iBinder Group.
The industry often faces system choices that require significant investments in both time and money with one or more suppliers – just to get off the ground. By providing user-friendly solutions, iBinder lowers the digitalization threshold and offers customers an opportunity to achieve immediate savings.
"We see that customers face major challenges when trying to implement digital solutions. Therefore, solutions based on simplicity and with the user in mind are important. Our offer is aimed at all users in the construction process, which is a prerequisite for success with digitalization. For us to be successful, our customers must also be successful," says Per Hedebäck, Managing Director and Group President of iBinder.
Byggnet's former owner, Arkitektkopia, will work with iBinder to develop the market and ensure good customer delivery. For Byggnet's existing users, the deal with iBinder means that Byggnet will have increased resources for product development to ensure the best possible customer experience in the future.
"The acquisition is strategically important for iBinder's continued growth, this will give us a completely new platform to build on for expansion both inside and outside Sweden. We are very pleased with this acquisition," says Paul Fischbein, Chairman of the Board of iBinder.
iBinder's acquisition of Byggnet was carried out at the end of April 2021.
Want to know more?
Contact Per Hedebäck, President and CEO at iBinder Group:
Email: per.hedeback@ibinder.com, Tel: +46 70-247 45 20
Back to news