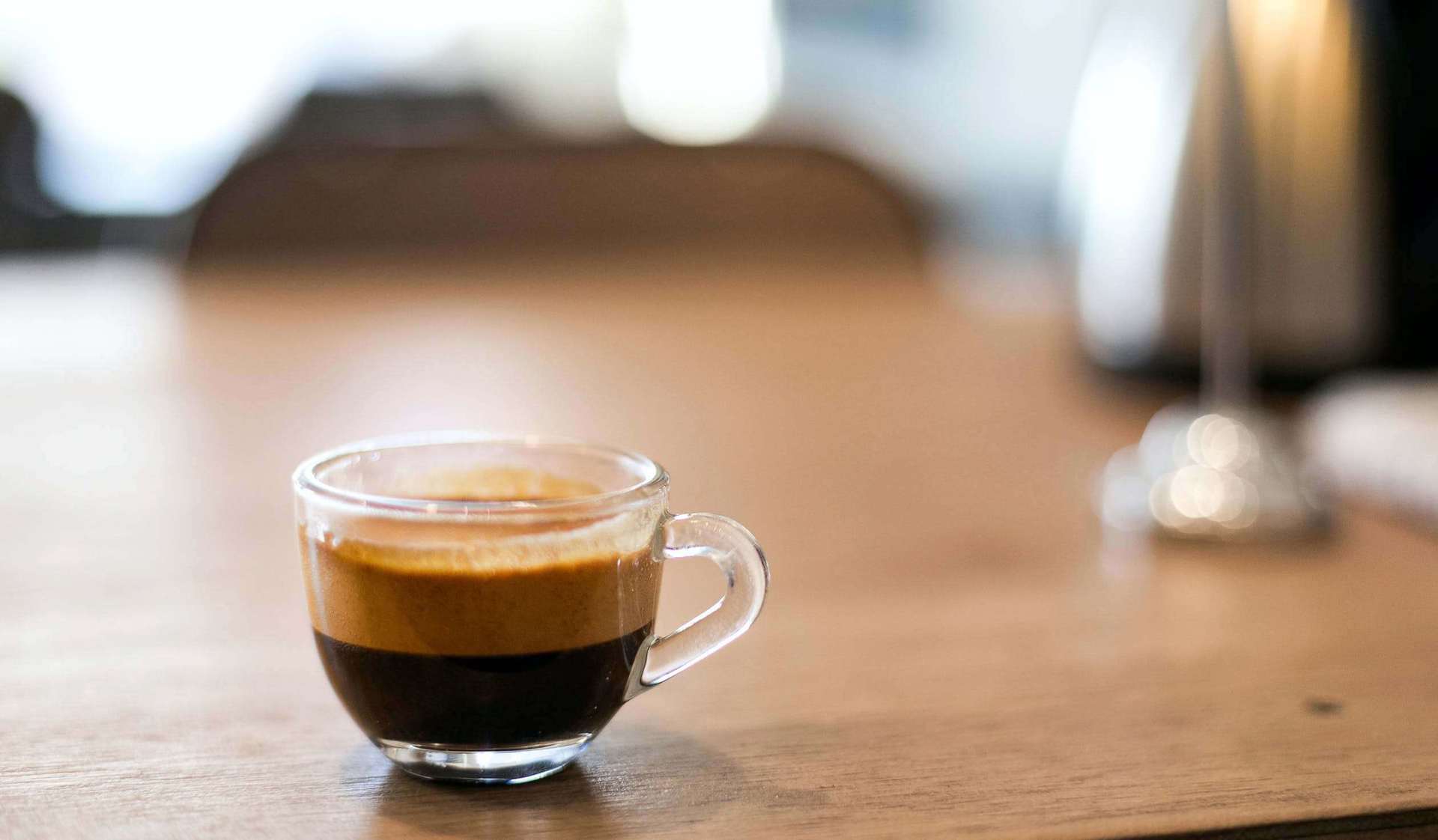 28 April 2021
New iBinder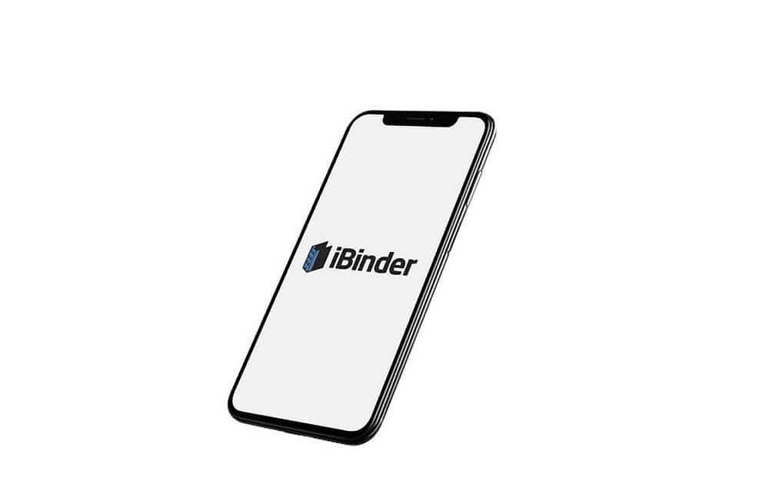 Next week you will be welcomed to the New iBinder when you log in to the service. We hope and think that you will appreciate everything new, and at the same time recognise yourself.
You're always warmly welcomed to talk to the support for questions and guidance: support@ibinder.com
Soon we'll have new features ready to be presented to you about how to work with inspections and case management in the new iBinder.
We look forward to a continued great time working together in the New iBinder.
Back to news