Scania uses iBinder to quality assure its projects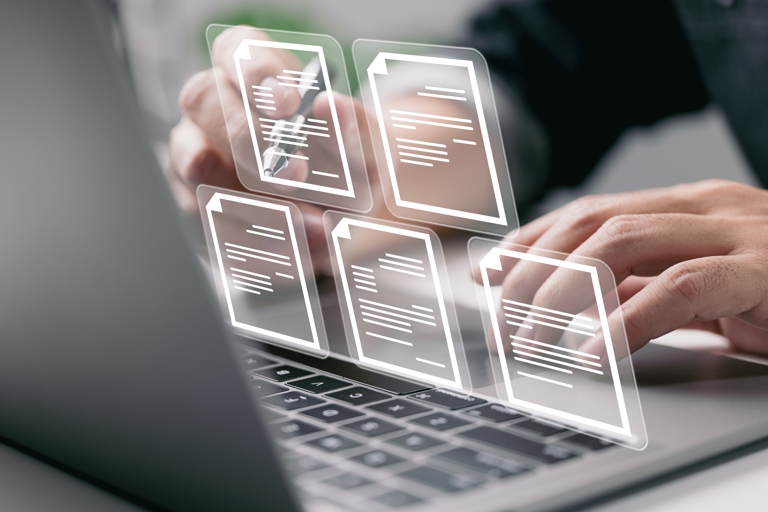 At Scania Industrial Maintenance, Fredrik Hjert works as a project manager in HVAC. Fredrik and his colleagues are responsible for new construction and the refurbishment of properties where Scania operates. In both the project planning and construction phases it's important to be able to quality assure programme documentation, inspection documents and drawings. That's why they use iBinder as a solution for the Scania Industrial Maintenance's projects.
Scania is a world-leading supplier of transportation solutions, employing around 54,000 people in over 100 different countries. The company is working alongside partners and customers to lead the way in the shift towards more sustainable transportation. Projects involve extensive exchanges between external and internal participants, which requires all information to be compiled in one place. The company has therefore been using iBinder as an information and document management tool since 2006.
"In our projects, there is a strong requirement for all participants to keep up to date with changes to project documents, which is facilitated by iBinder's document management. The digital information management tool also makes it possible to manage and upload large files in the projects," explains Fredrik Hjert. 
Up-to-date document management for everyone involved
For Scania Industrial Maintenance, it's important that support for digital information management is provided in a simple, user-friendly system. New participants are often invited to collaborate in projects, and they are expected to take an active role by quickly familiarising themselves with the projects. Meanwhile, programme documents need to be quality assured and up-to-date. iBinder makes this possible.
"iBinder brings all the information together and makes it available to everyone involved in the project. The version management tool also works really well in iBinder, and that's a huge plus. The messaging function presents current information simply and accessibly. It means we are all clear about which document is the most up-to-date when new people are invited to join the project," says Fredrik. 
An efficient and accessible tool
iBinder's efficiency and accessibility are two functions of the tool that Fredrik appreciates the most. For example, you can print out your own drawings as required, which save times for project managers.
"It's a real bonus to have that as a central function, even if there's less of need now to print things out with the digitalisation that Scania Industrial Maintenance is promoting. But it still means that project managers avoid having to ask for something that should be easily accessible; with iBinder it's both easy and efficient," concludes Fredrik.
Read more customer stories