How to improve your procurement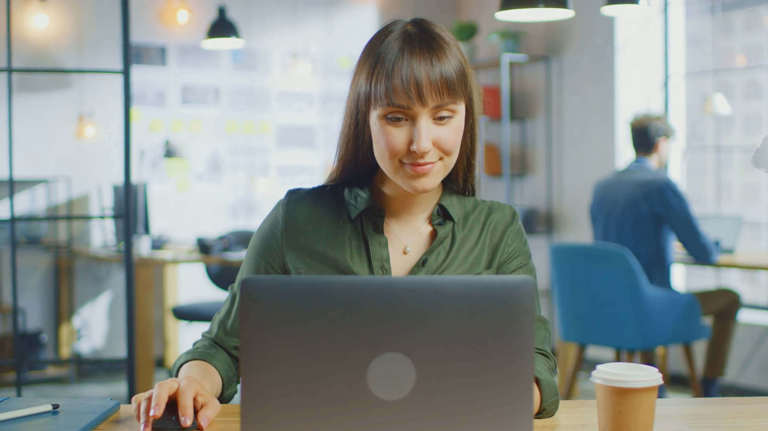 With iBinder, you can carry out private and public procurement in accordance with all the rules and requirements. But how can you squeeze out that little bit extra? Our support expert Johan Eriksson knows how, and lists his top five tips here.
Tailored to the construction industry
Use a procurement system that is truly adapted for construction. With a platform tailored to your needs, you get good structure and an overview of everything in the project and the material that forms the tender documents, and can specify for bidders what you want to be included in the tender. Accurate and reliable responses form the basis for a convenient and secure process for all types of e-tendering and procurement procedures. 
Include everyone, with the Q&A feature
This allows you to communicate easily with potential bidders. Bidders can ask questions anonymously here, and you can easily send answers. The updates are accessible to everyone, so there is no risk that those who need to be reached with the information are left out. 
Connect to your procurement system
As a public purchaser, you can link your e-tendering to the procurement system you use.
Customise tenders and save time
In iBinder, it's easy to provide clear information about what you require. This creates clarity and helps ensure that the tenders you receive are more compliant with your requirements, which saves you time. Think through beforehand what should be included in the tender. In iBinder, it's easy for bidders to quickly submit their bids and prices. 
Award decisions directly via the platform
State the winner of the tender by sending out your contract award decision to all the tenderers directly in the platform. This is a convenient way of communicating the decision and allows you to quickly move forwards with the project. 
Back to the knowledge hub