How to write winning tenders – a guide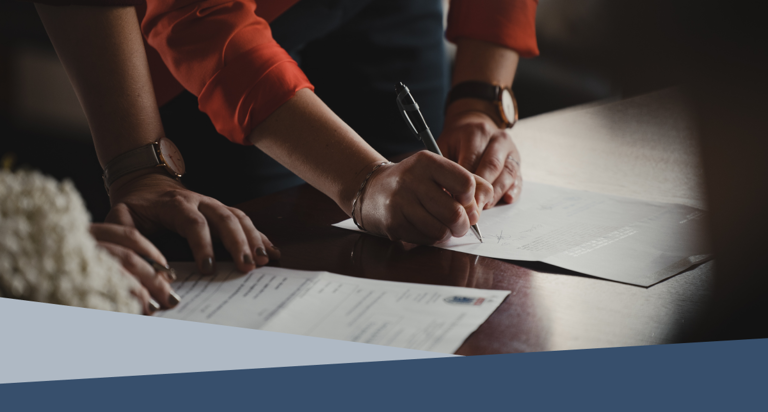 As a contractor, writing tenders for both public and private construction projects is part of everyday working life. Around 30% of all public tenders are for building and construction works, and many procurement processes are heavily templated, with minimal room for creativity in the tender documents. Thousands of procurement processes are carried out in iBinder every year, and there are a number of areas on which successful tenderers focus. We have collected together the top seven tips.
So, let's start at the beginning - what exactly is a procurement process? Procurement is a process by which an organisation, often a public authority or company, obtains goods, services or works from external suppliers. The aim is to get the best possible quality at the right price, based on predetermined requirements. It is a particularly important mechanism in the public sector, for ensuring fairness and transparency, and preventing corruption. This is because public money is involved and free competition is supported. Private companies use similar methods to maximize value for money.

Tenders are written offers submitted by suppliers in response to a procurement request, and include details of how the supplier meets the requirements. The process is used to select the most suitable supplier, taking into account price, quality and other relevant factors.
Now for the tips:
1.     Understand the processes and requirements
It is important to understand both the process and the requirements, and there are significant differences between the public and private sectors in this regard. One of the most important differences is that public procurements usually contain some requirements that have to be fulfilled in order for a tender to even be considered, with these being called "must requirements". In public procurements, there are also very limited opportunities for subsequent corrections, clarifications and additional documents. In addition, there are usually contract-related structures and processes that contracting public authorities have to use, which are not mandatory in the private sector but can be used as a good starting point anyway. If requirements are vague or difficult to understand, make sure to ask for clarification in good time.
2.     Plan the work
As a supplier, you need to review and assess the situation in your organisation or company. Do you have the resources and time required to write a tender that has a reasonable chance of being awarded the contract? Give consideration to:
The services that are required and whether the right resources are available to participate in the procurement process

Which people have the skills and time to work on the procurement

The key dates in the procurement process in order to have time to ask questions and get answers

If there are specific industry conditions, rules, challenges or opportunities
3.     Document management
Writing a tender requires care and accuracy. Follow the structure stated by the contracting organisation and prepare the necessary documents. Make sure your tender clearly shows that it meets all the mandatory requirements. Failure to comply with a must requirement may result in the tender being rejected without being fully assessed. It is helpful to collect the documents in an industry-specific document management system, in which you can also create checklists for all the people involved in the tendering process and keep track of deadlines. It can also be a good idea to collect together references and specifications, so that they can be reused in other tenders. That can save a lot of time.
4.     Make the tender concise, easy to read and relevant
Remember that the tender will be (for now at least) evaluated by a human being. Structure, page numbers, summaries where they help the reader; all these help and also make a good impression. Write using an easy-to-read but professional language. Make sure that the reference projects you use are recent and specify how they are relevant to this particular project. If you have CVs for the project participants, explain how their experience will be useful for the project. Last, but not least, avoid "mirroring" wording from the procurement documents. Proofread your documents, as typos and misspellings give an amateurish impression.
5.     Keep an eye on the competition and highlight the advantages you provide
Understanding which other companies may be interested in a particular contract can be crucial for the tenderer. By creating a "competition map", you can determine where it is most efficient to focus your efforts, taking into account the relevant level of competition. Perhaps there are geographical regions (for example in the rest of the EU) where the competition is lower, but where you could still be awarded contracts. Is a competitor already involved in other projects for the contracting organisation? As usual when analyzing the competition, if it is high for a particular tender, it is important to determine your company's particular strengths and emphasize these. 
6.     Focus on quality and sustainability
It is not always the cheapest tender that wins. Quality, experience and the ability to deliver on promises are often equally, or even more, important. Make sure your tender reflects this. Many contracting authorities, organisations and companies have to ensure sustainability. This can also affect the funding of projects. Therefore, make sure to emphasize the quality of your work and highlight the environmental certifications and sustainable processes you use in your projects. If you have environmental certification, describe specifically how the project will utilize this, for example by using sustainable construction methods, recycled materials or other green initiatives. This may be more important than the number of completed contracts, or having the lowest price or a large delivery capacity.
7.     Learn from your past experience
Every procurement process provides an opportunity to learn. If you don't win, ask for feedback. In many public procurement processes, you have the right to see the winning tender. You can use this feedback and information to improve your future tenders. If you win, analyze this as well so that you can build a winning strategy for the future.
Winning procurement contracts, whether public or private, requires careful planning, preparation and strategies. By following this advice and adapting it to your specific needs and circumstances, you can increase your chances of securing large contracts, thereby helping your business grow and succeed.
Back to knowledge hub
More about iBinder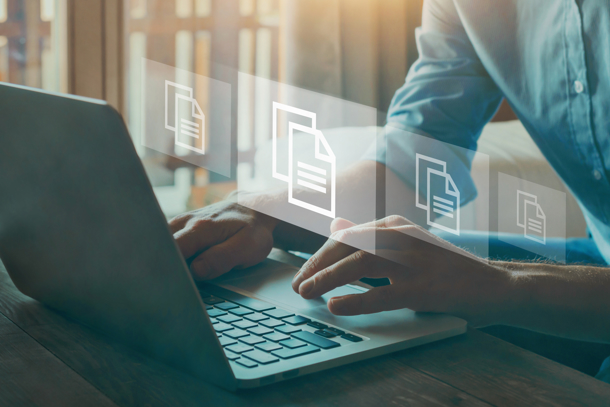 Simplify your construction project
We offer digital information management that boosts productivity and reduces the environmental impact of your construction project, from the early stages through to management.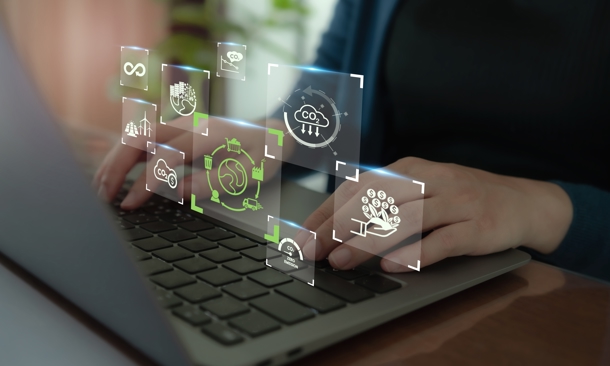 Informed choice of materials increases the value of a property
We offer the market's leading system for an informed choice of materials in the construction and real estate industry.