Direct reviewing on drawings - advanced notes feature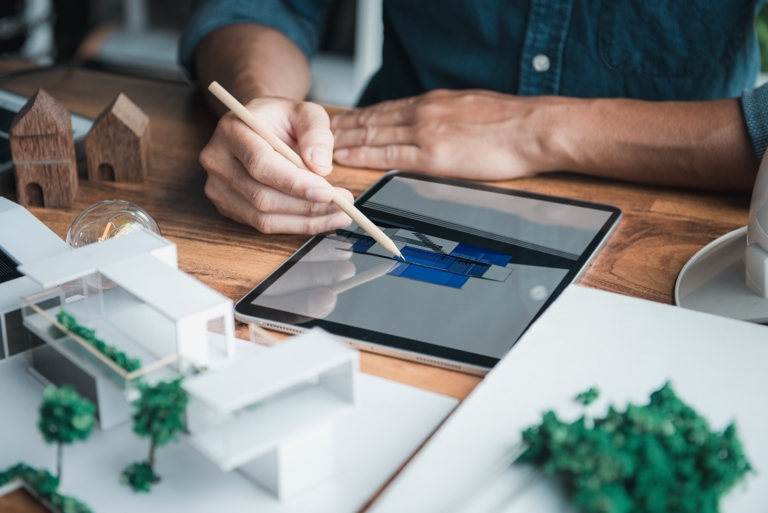 To simplify and streamline project work, we have now added advanced functionality for reviewing and adding notes in documents, files and drawings. All project participants can now select, add notes and comment directly in files uploaded in iBinder. All communication is saved directly in the folder and not in other people's mailboxes.
The new functionality makes it easier to collaborate with others in the project to ensure faster and better decisions are made. A variety of figures and features in different colours and styles can be used, such as comments, text, figures, and revision clouds, and users can even create their own drawings.
The new functionality is best suited for:
Projects with many participants
Projects with many files and documents
Projects where effective co-operation is important
Projects where you want to have all information and communication in one system.

It is also possible to choose the selection type you want to make and forward it to specific participants in the project. By adding a comment and typing the @ sign, you can also send a notification by email. The option to set note status in the comments section is also available. Selecting the status means you can give the diagrams a transparent background using colours inspired by the BEAst QA system. You can also choose your own colours if you need a different colour scheme. The functionality is also mobile-friendly.
Want to find out more? Contact us for a briefing!
Back to knowledge hub