Certification
Our platform is often used as a tool to help clients fulfil their environmental programs and to know what materials a building actually contains.
Find out more about our offer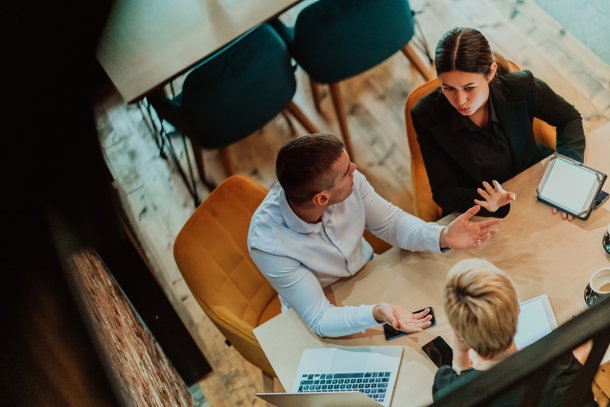 Environmental training
Tailored training courses linked in various ways to informed choices of materials and environmentally sustainable construction, based on your and your organization's needs.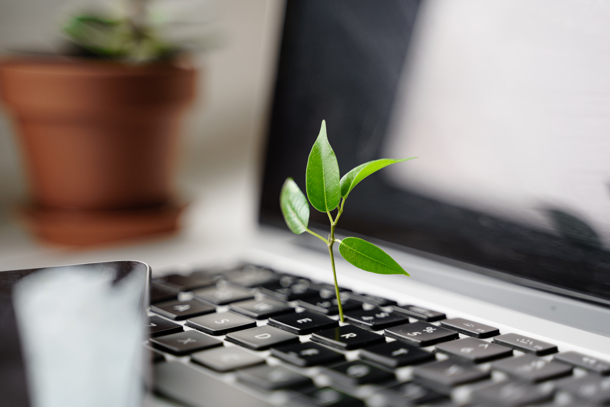 Choice of materials
Complete support in documenting the choice of materials so you can make more informed decisions and avoid products containing hazardous substances.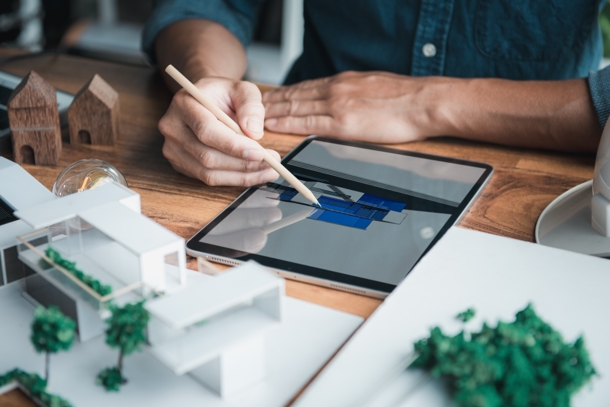 Climate declaration
See the impact of your project and make your climate declarations with only a few clicks.