Demolition – an important source of construction materials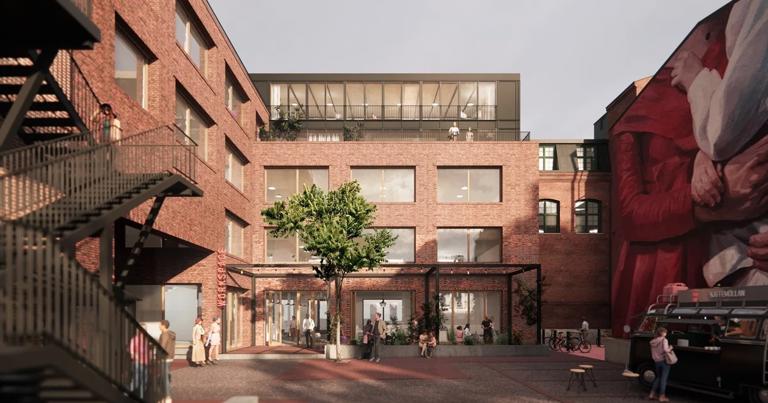 The construction sector accounts for 50% of material production and 35% of waste in the EU. Much of what is thrown away could be reused. This includes suspended ceilings, carpets, windows, doors, bricks and other materials that are not utilised following renovations and demolition, even though in some cases the material could be used again.
Circularity is a hot topic, and this, combined with high construction costs, makes it of great interest for construction industry participants to take a closer look at reuse. The reuse of building materials is certainly not new, as it has been done in all ages and all cultures. However, there are now new requirements regarding environmental impact that have be taken into account when choosing building materials and performing demolition.
Regulations and industry standards need to be adapted
The European Union has introduced various directives and policy initiatives to promote circular principles in the construction sector. For example, the EU has adopted a Circular Economy Action Plan (CEAP) and revised the Waste Directive, thereby encouraging Member States to introduce national regulations to reduce waste and increase recycling in the construction sector.
Although it is good for the environment, increased reuse still requires adaptation of the building standards, construction techniques and design work, so that they are suitable for reused materials. One example is steel beams, for which reuse has become possible in recent years. The European standard for steel construction, EN 1090, was revised in 2018, making it possible to sell used steel beams. According to a Swedish study, the climate footprint of recycled steel is 35 kilograms of CO2 per tonne, compared to 3,000 kilograms of CO2 per tonne for steel from ore-based production.
Concrete frames, which are common building elements and for which new construction also accounts for a large share of CO2 emissions, could be reused more, but there are still no industry standards for their assembly and disassembly.
Recycling starts on the drawing board
A prerequisite for any successful recycling is, of course, knowing what materials and components are needed to realise the plans. When a building is demolished, a material inventory should be carried out, which is a prerequisite for ensuring waste prevention and the safe management of construction and demolition waste. Such an inventory identifies construction products that can be reused and the types of waste that may arise during demolition, including hazardous substances in materials and components.
The reuse of building components should be analysed and the actual work planned already when a demolition or renovation project is on the drawing board. LCA, or Life Cycle Analysis, has become commonplace in Europe and can help policy makers and developers choose materials and design strategies that minimise environmental impact and promote circularity. Trials are also being carried out with buildings that are designed in such a way that they can be subsequently remodelled and adapted. Demolition then becomes more like dismantling.
To facilitate the transition to circular construction and offer guidance to building sector stakeholders, several green building certification schemes, such as LEED, BREEAM and DGNB, have integrated circular principles and criteria into their standards and assessment tools. By using these certification schemes, developers and property owners can ensure that their projects meet the high standards of circularity and sustainability.
To summarise, demolition offers great opportunities for achieving both economic and environmental benefits in the construction sector and in society as a whole, but this requires cooperation and commitment from all the parties involved.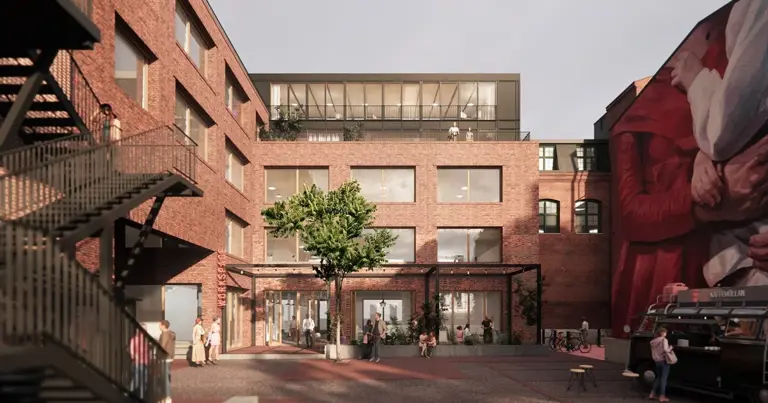 In the pilot project Trikåfabriken 2.0 in Malmö, Stena Fastigheter is testing the reuse of steel beams in the building frame. Stena Fastigheter / FOJAB arkitektur
Back to knowledge hub
More about iBinder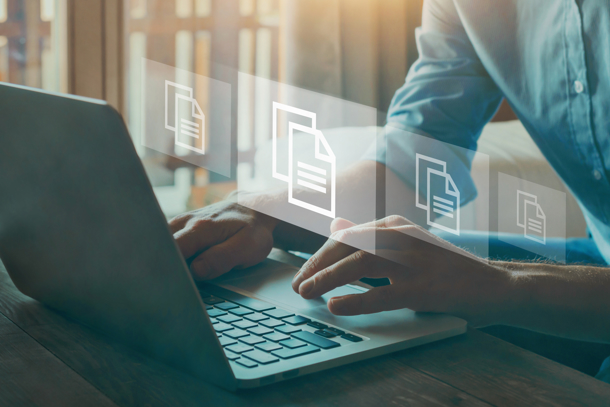 Simplify your construction project
We offer digital information management that boosts productivity and reduces the environmental impact of your construction project, from the early stages through to management.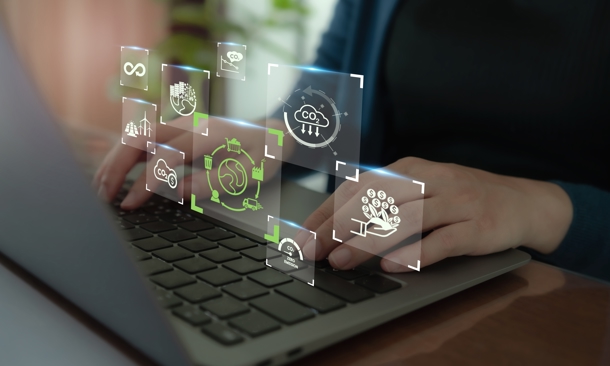 Informed choice of materials increases the value of a property
We offer the market's leading system for an informed choice of materials in the construction and real estate industry.