Five main sustainability challenges in the construction and real estate sector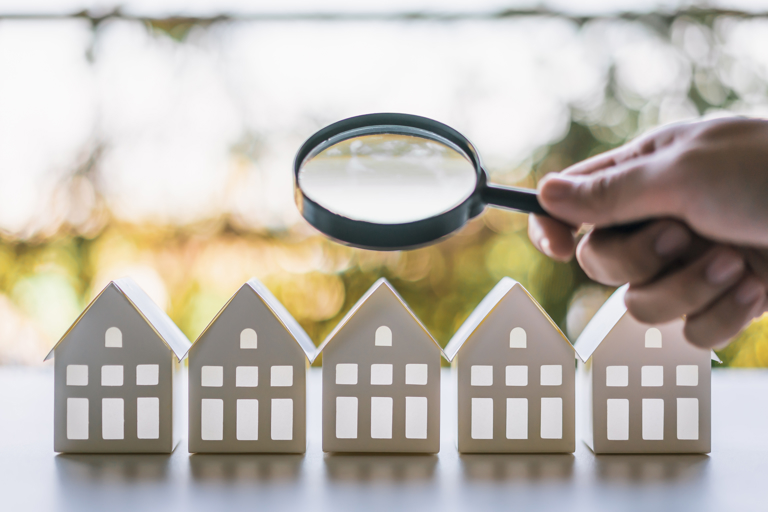 In the Nordic countries, legal requirements for climate declarations have been or will be introduced for all new construction projects seeking planning permission. The legal requirement calls for a statement of the impact that the future property is expected to have on the climate, and the objective is clear: to reduce the carbon footprint of buildings throughout their life cycle.
Climate and the environment often spring to mind when discussing sustainability, but the climate is just one of a number of other challenges facing the industry as a whole. There are several other aspects to consider to achieve sustainability.
Here are the five main sustainability challenges in the construction and real estate sector.
Sustainable urban development. Ensuring that everyone can afford decent housing and quality of life is essential for a sustainable society. Today, many Nordic cities are suffering from an ongoing housing shortage, which risks creating significant inequality and hindering economic growth. To address this housing shortage, the time from construction concept to finished plan, construction start and occupancy needs to be reduced.
An efficient planning and construction process. An efficient planning and construction process is essential to increasing the pace of construction. Allowing operators in the construction sector to take greater responsibility and manage the zoning process in close cooperation with municipalities is one example of how the process could be made more efficient, but digitalised information management in itself can also build resource efficiency. Digital document management structures enable efficient information dissemination, facilitating planning and information sharing in the construction process.
Becoming climate neutral. The Nordic countries are working hard to reduce the climate impact of the construction and property sector. For example, the construction and real estate sector in Sweden accounts for about 20% of the country's climate emissions, a fifth of which is mainly material and product manufacturing for the operation and management of buildings. The sector aims to cut its greenhouse gas emissions by 50% by 2030 through electrification and more efficient production and transport processes, increased use of renewable fuels in production and transport, and by planning for circular flows and efficient use of resources. By 2045, the goal is to have zero greenhouse gas emissions.
Sustainable use of materials. Almost half of the construction and real estate sector's greenhouse gas emissions come from the use of materials. We currently have an unsustainable relationship with material selection and use in society, requiring greater social responsibility in our supply chains. Together, we need to restructure and become better at creating non-toxic and reusable material flows that are more efficient in terms of both design and use.
Gender-equal workplaces. In 2020, Construction Blueprint found that just 8.2% of all construction and real estate workers in the EU are women. Changes need to be made in the physical, psychosocial, and organisational working environment of construction sites to make the sector more gender-equal. Everyone should feel welcome in the construction industry. Increased diversity contributes to the development and innovation of the construction industry, which promotes more efficient and safer working practices.
There's no way around it: To achieve sustainability, we need to take action now! iBinder offers digital document management that boosts collaboration and gives you control over the choice of materials throughout a building's life cycle. How do you work sustainably in your workplace? Calculate and report your projects' carbon footprint with just a few clicks using our climate module. 
Back to knowledge hub