Top tips from an expert about organising your management tasks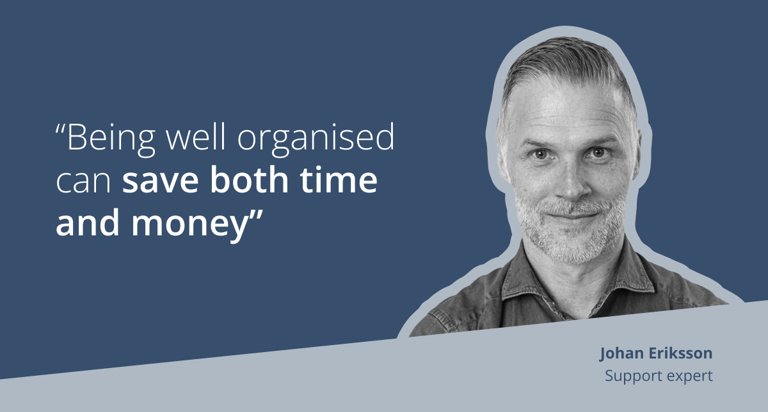 Successful property management requires order and structure regarding all the necessary documentation, information and communication. But this is not easy; in fact it is quite the opposite! So, iBinder Management is designed specifically to help property managers. Our support expert Johan Eriksson has listed its main benefits.
Smoother transition from construction to management
At the end of a construction project, there is often a mountain of documentation that has to be transferred to the property management department. This ranges from record drawings to operating and maintenance instructions. iBinder makes it possible to seamlessly transfer these documents directly from the project just by pressing a few buttons, thereby eliminating the need for manual transfer and the risk of losing essential information.
Creation of templates for the management binders
iBinder provides complete freedom to create a structure for documents and information in management binders that suits both you as the property manager and the specific requirements and procedures in your company. By reusing a proven structure, you can quickly create a new binder that suits your particular way of working. 
Gathering together of service contracts and warranties 
Gathering all your service contracts and warranties together in iBinder makes it much easier to get a good overview and keep track of all the important dates. For example, you can ensure you receive reminders before termination dates of contracts, and choose where and to whom in the organisation such reminders should be sent. All contracts are stored in the organisation binder, thus giving you a good overview. By also collecting warranties and maintenance orders in your management binders, you get a good overview of, for example, warranty periods, the status of maintenance work and whether you need to assign someone a task linked to maintenance.
Creation of order for regulatory inspections
iBinder Management helps by suggesting intervals and issuing reminders, so you don't miss when inspections are due. Each regulatory inspection is also accompanied by suggested interpretations. All the information about inspections, and the associated reports, are gathered together in the organisation binder, thus ensuring you have full control.
Easy to use and share information, even when on the move
The easy-to-use functionality and intuitive interface allow iBinder Management to be used by everyone with ease and without the need for a long period of onboarding. You have everything in one place and can easily share information and communicate with everyone involved in property management activities. One of the biggest benefits of iBinder Management is that you also always have access to all the documents on your mobile phone or tablet. This is very useful if you need to retrieve an important document while on site at the property, for example.
If you have any questions or need further information, one of our experts will be happy to show you how iBinder Management works. You can book a demo here.
Back to knowledge hub
More about iBinder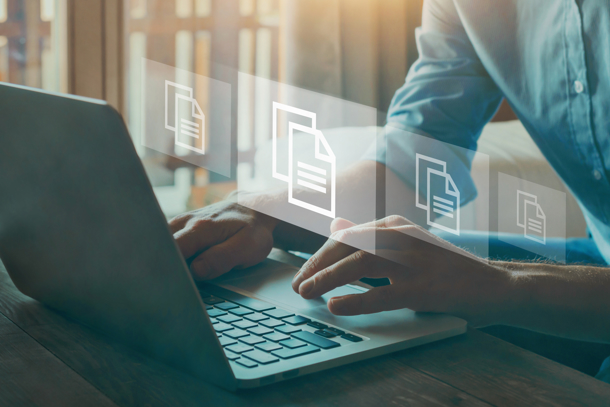 Simplify your construction project
We offer digital information management that boosts productivity and reduces the environmental impact of your construction project, from the early stages through to management.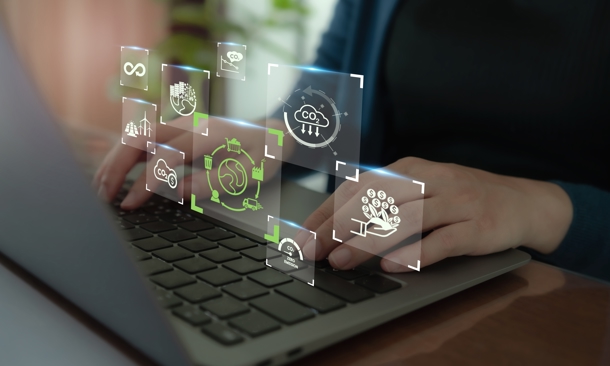 Informed choice of materials increases the value of a property
We offer the market's leading system for an informed choice of materials in the construction and real estate industry.