Q&As
Video instruction:



Instruction:
Go to the "Q&As" tab.
This shows all the questions asked by other tenderers and the corresponding answers submitted by tenderers.
Click "+ New question" or "+ Ask question" to ask a new question.
NB! Questions are always anonymous.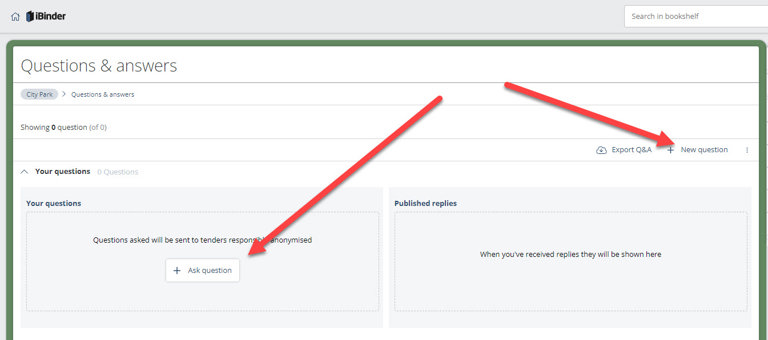 Enter a title, description and category.
Then click 'Publish question'.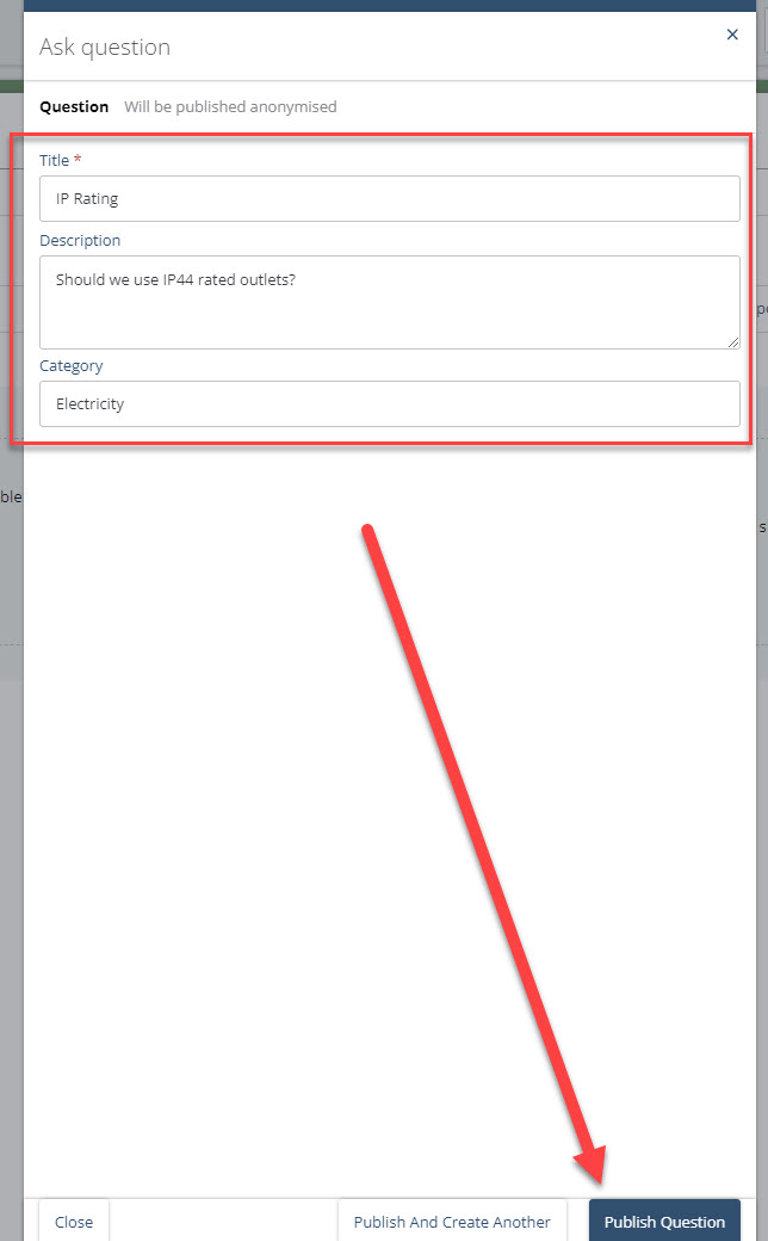 The question will now be examined and answered by the tenderer.
When an answer is given, an e-mail and the answer will be available under "Q&As".