Change account settings
Click on the icon in the top right corner and select 'User profile'.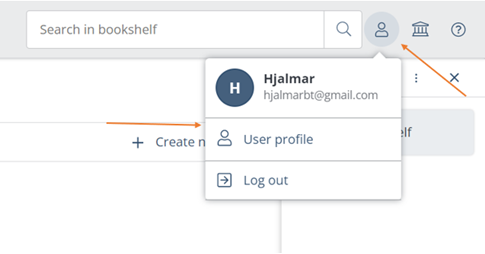 Profile:
Here you can add a profile picture, change your phone number, company name and job title.
Company:
Here you change company information.
Notifications:
Here you can switch notifications on and off for Activities and Q&As.
Account settings:
Here you can change language settings, switch profile visibility on and off and change passwords. Profile visibility must be switched on to allow users to search for you in our database.